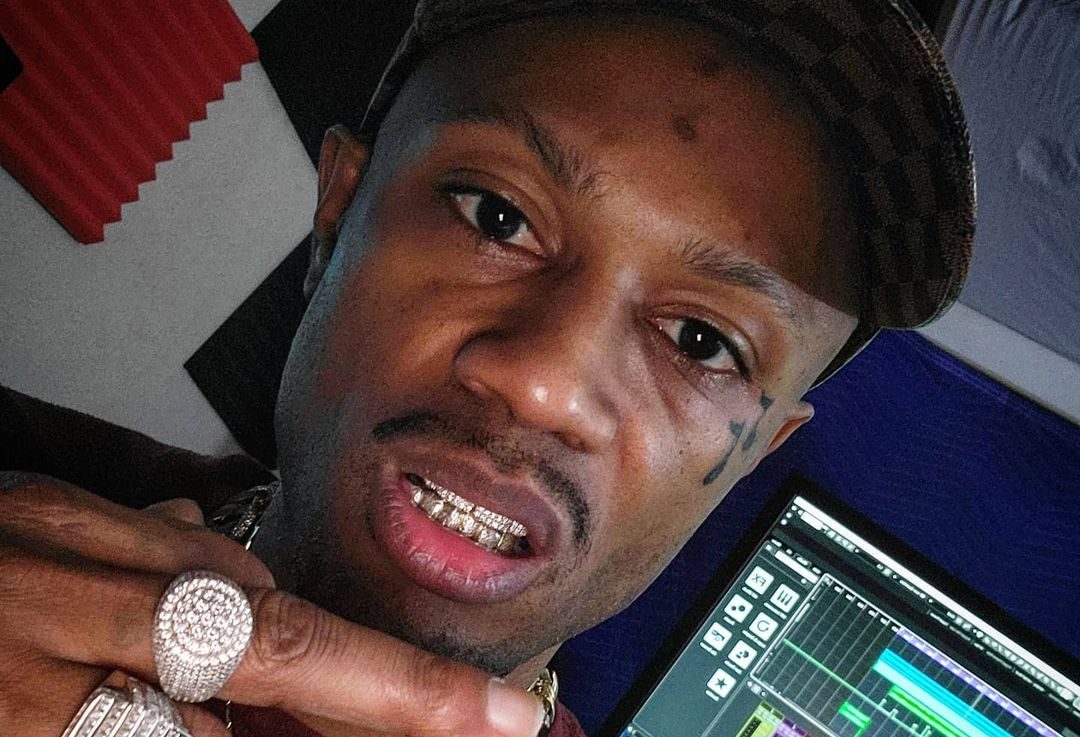 Typically, rap music is credited with motivating young minds to develop unhealthy habits, such as smoking, drinking, and engaging in violent behavior. In fact, many falsely claim that rap music tends to drive young people towards a dangerous path.
There are not as many people who recognize that rap music can positively influence young people by providing insights into their problems and inspiring the next generation to dream big. As rap music is often rooted in positive ideals, the genre adds tremendous value to people's lives.
Hip-Hop music was birth from struggle and creative genius. Rap culture illuminates immense musical talent and the unconventional dynamism of black excellence. The ability to transform street dreams into poems of inspiration fuels the next generation of leaders.
Entrepreneur/Major Recording artist Jl Bout-It music has been described as the essence of Hip-Hop excellence and continues to receive high praise from music heavyweights and power players.
Jl Bout-It's music contains a rare combination of calculated passion, unconventional story-telling, and masterful audio and visual production.
Jl Bout-It's diverse digital music catalog has garnered an organic fanbase extending to 10+ countries and three continents.
Jl Bout-It's music has amassed over 100,000+ streams within the past six months across multiple platforms. Jl Bout-It's mass appeal appeals to numerous ethnicities and races worldwide.
We all know JL BOUT-IT's 'Championship DNA,' and Jl Bout-It never created a 'Plan B. A clear example of Generation Z's musical talent can be found in the music of Jl Bout-It.
Jl Bout-It is well-versed that the industry is filled with snakes, landmines, and shady corporate businessmen, all looking to jeopardize musician's financial future. Since rap is 90% business, JL BOUT-IT owns his label, master recordings, and intellectual property.
In 2021, JL BOUT-IT  made the intelligent decision and entered into a monetization joint venture with RADIOPUSHERS, a leader in music monetization and digital branding.
RADIOPUSHERS partners with ultra-dynamic entrepreneurs regarding brand development and global music monetization.