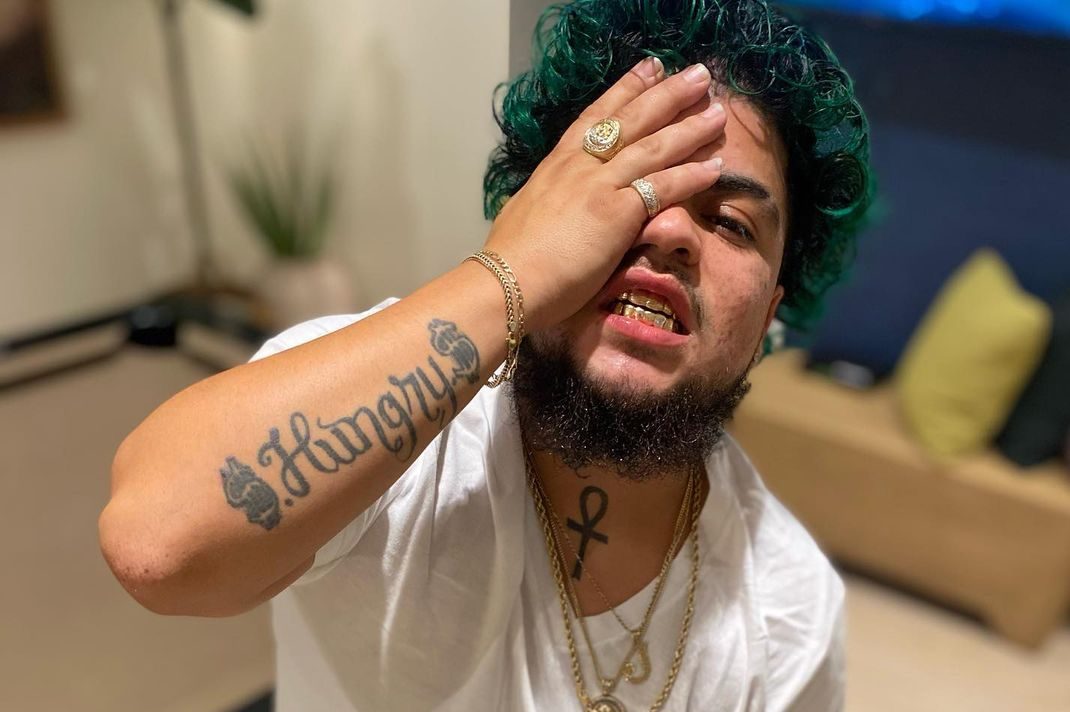 Going against the grain in life is a road less traveled
Life is so simple when you do what's easy and safe. Billions of people follow conventional thinking and live within a specific mental box in life. They never live out their dreams due to fear, pressure, and unparalleled uncertainty.
Walking the path to greatness required infrared night vision, abnormal mental toughness, an iron stomach, a lion's heart, and eagle vision. Over seven billion people live throughout the world. Less than two percent are labeled as visionaries. Going against the grain in life takes divine faith, unnatural resiliency, and a fearless aura.
JayDaNavyy is built to win and bred for championships in 2022
JayDaNavyy was born from pain, unconventional love, hood politics, and Hip-Hop. JayDaNavvy is a natural-born leader and lyricist.
His lyrical wordplay narrates a unique blend of street dreams, living fast without compromise, buying the block, and creating generational wealth.
Rap music is a religion to Generation Z culture. The lyrics of JayDaNavvy provide an unrivaled blueprint of survival and aspiration to Generation Z dream chasers worldwide.
JayDaNavvy's latest single, 'Don't Wanna Be,' is one of the most requested records on DA BLAZE 88.7 XM Miami. DA BLAZE 88.7 XM Miami airs on iHeartRadio.