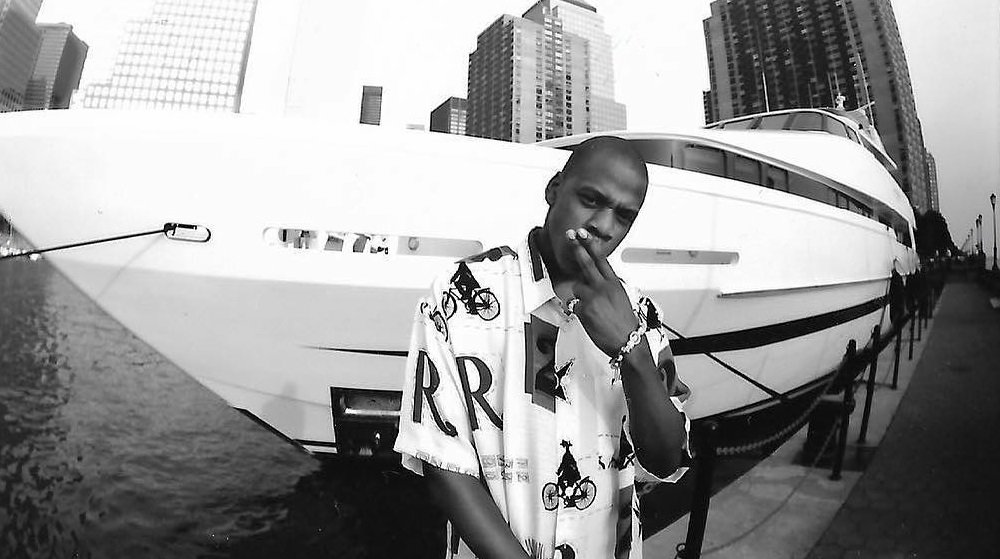 Jay-Z Shook Ones Freestyle video emerges, as the general public gets a look at the original Roc-a-Fella crew during the Reasonable Doubt days. Considering this piece of content only has 20,000 views before others see this post, an extremely rare video surfaced last week.
During the days of Jiggaman with Sauce Money, Memphis Bleek, Jaz-O, Dame Dash and Biggs Burke; the Roc-a-Fella would normally freestyle over their favorite rapper's instrumentals. While on the road for Reasonable Doubt, Jay took a moment to spit rhymes over the classic Mobb Deep single, Shook Ones.
Take a look at the brief clip below.
1995 Jigga Spittin crack over
Shook Ones and then performing Coming of Age with a 16 year old Memphis Bleek #TheGoldenEra #JayZ #HipHop #RocaFella #90s #Freestyle pic.twitter.com/X8SLNNXWbI

— DaysMentality (@DaysMentality) May 12, 2021
in recent news, Cordae Launches His Own Record Label 'Hi-Level Productions'