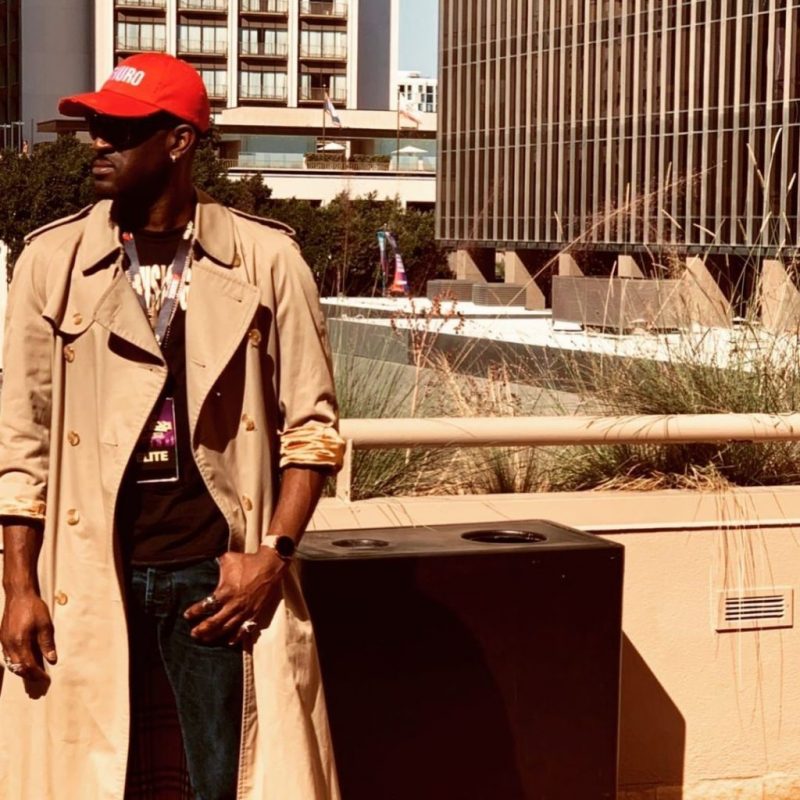 Birth of a leader
Some people don't need much motivation in order to pursue their destiny. They understand the price of pain and the reward of calculated discipline.
Understanding your worth consists of deep personal self-reflection, embracing fears, attacking vulnerabilities, and accepting change.
Chasing the echoes of greatness is a road less traveled, and only a select few finish the journey. Life never gives the answers; it requires an individual to search, find, ingest, and comprehend the truth. Understanding the impact of your purpose is an intuitive feeling amongst natural-born leaders. Visionaries stay and see the course no matter what obstacles they face.
The musical genius of J Thuro
Major Recording Artist/Multi-Platform Entrepreneur J Thuro reflects America's new version of black freedom and self-empowerment. Purposely walking a different path from his contemporaries, J Thuro focused on challenging himself in every way possible. He always believed sleep is the cousin of death, so J Thuro's work ethic remains relentless. Controlling his career, legacy, and music is of the utmost importance to J Thuro, and he never compromises art for clout.
Having amassed over 5,000,000 streams across all music platforms, J Thuro's music continues to thrive with mass appeal in 2021. To critical acclaim and high consumer demand, J Thuro released "Writers Block" on September 4, 2020. "Writers Block" encompasses the warrior spirit, king mystic, and classic Hip-Hop aura.
J Thuro's diverse music catalog covers every emotion, hustle, inner pain, and passion of aspiring artists seeking their destiny. J Thuro is a self-made boss and is CEO of Two Eleven Publishing, LLC.
He also is a Global Advocate of RADIOPUSHERS. "Writers Block" is the ultimate motivational soundtrack for Millennials and Generation Z.