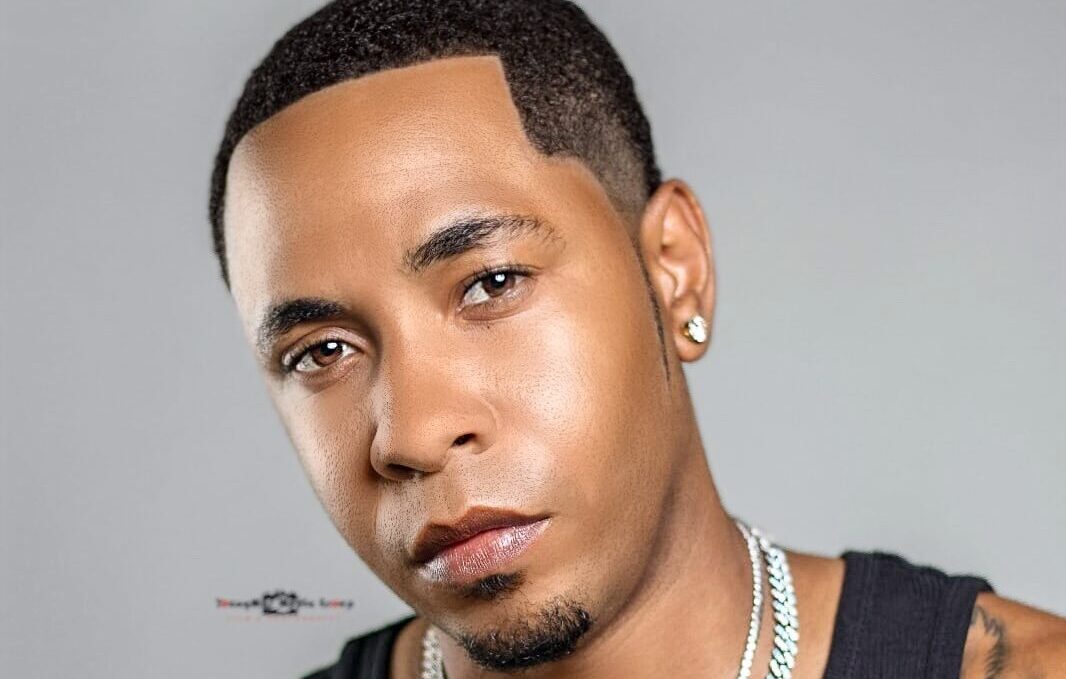 Living your dream can sometimes start from a nightmare.
"Its Cosaint" is a Bahamian entrepreneur and recording artist who is strategically making his mark in the music industry. Despite growing up in a broken home, the emerging MC/Entertainer has created an organic movement and fanbase against all odds. As a child, he experienced firsthand the struggles of living in poverty as well as the prevalence of violence that prevailed during his childhood in the Bahamas.
His unique perspective on life sets him apart from other indie artists and enables "Its Cosaint" to engineer timeless music. "Its Cosaint"'s lyrical content paints vivid visual images of aspiration, dream chasing, opulence, and creating generational wealth.
Its Cosaint embraces his destiny in 2023.
Moreover, "Its Cosaint"'s storytelling and distinctive music production give his music a signature sound and priceless audio experience. Being able to captivate listeners with authenticity and unparalleled Hollywood-style charisma allows "Its Cosaint"'s music to reach a multi-national audience. Speaking truth to power is a rare characteristic within the indie artist community. You need to understand your gift as a starting point on the path to greatness. For "Its Cosaint", there was no such thing as a 'Plan B. His intimate connection to Hip-Hop drives him daily to pursue the unthinkable and push himself to the limit.
Listen to "Its Cosaint"'s records, which are in heavy rotation on mainstream radio, 99.7 DA HEAT MIAMI, powered by iHeartRadio. "Its Cosaint"'s undeniable musical vision and creative energy instantly caught the attention of the program directors at 99.7 DA HEAT MIAMI. A division of RADIOPUSHERS, 99.7 DA HEAT MIAMI broadcasts worldwide.