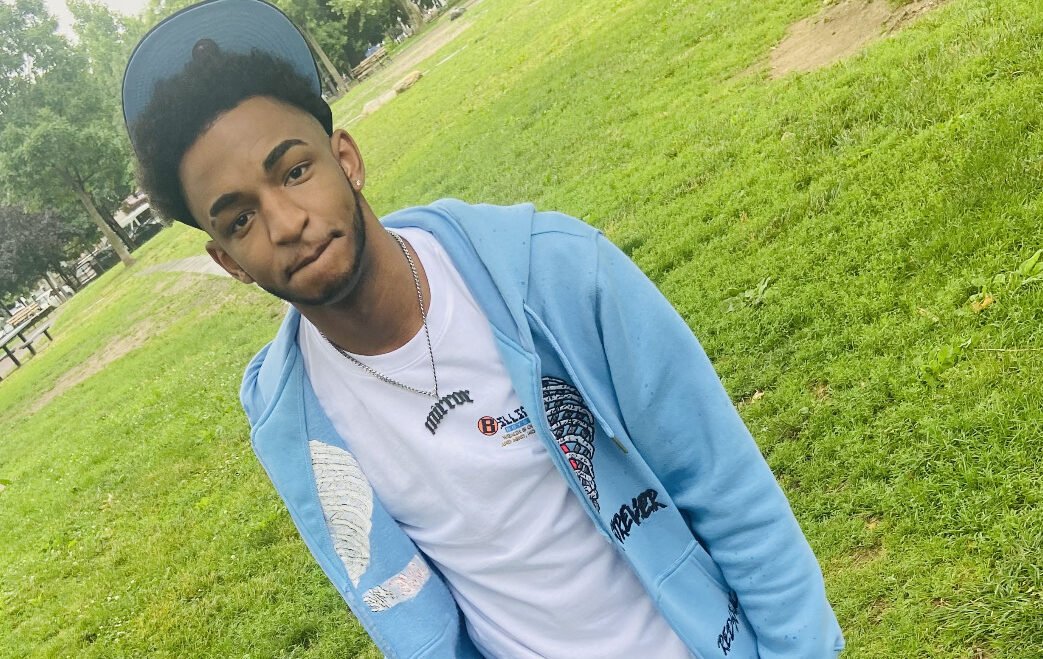 New York is a state known for its tremendous contribution to hip hop. Recently, we had a chance to come across a current NY artist holding the torch. Meet Jay La Prodigy, a Jamaican/Dominican hip hop artist who is best known for his songwriting skills.
Born in Jamaica, Queens, Jay quickly moved to Brooklyn  where he stayed with his grandmother until the age of seven. He then moved to Far Rockaway with his father and stayed here until the age of 12. While staying with his father, young Jay had a chance to learn a lot! He decided to move back to Brooklyn to live wit his mother and at the age Of 13 Jay decided to "jump off the porch".
Traveling to and from Far RockAway have Jay a chance to be out in the streets with his peers in his various traveling spots. According to Jay La Produgy, " there wasn't anything else to do." Jay gained another hobby besides hangin outside, he developed a new found love in freestyling with his cousins in Brooklyn. Jay was good but he didn't consider taking rap serious due to the reality he lived in.
It wouldn't be until 2021 when Jay La Prodigy would take his craft serious and pursue career as an artist. Jay La Prodigy often collaborates and performs along with his younger cousin Sir Staxz. This year Jay La Prodigy has started gaining major numbers on social media. It appears that Jay La Prodigy may be New Yorks's hottest new artist. Follow Jay on Instagram at @yo_itz.jay1.