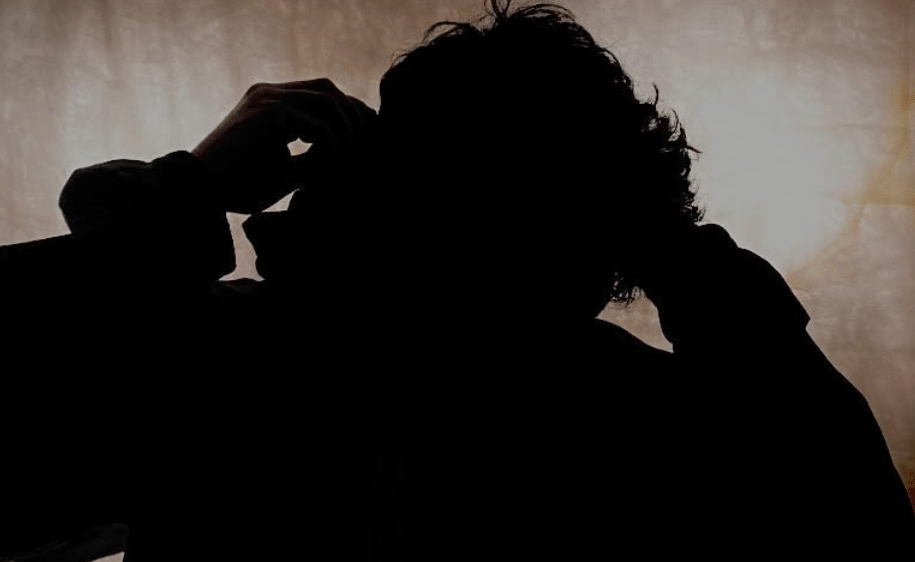 Music has been an essential part of our existence, accompanying us from the saddest of days to the happiest. We are glad that this world has music otherwise we would all be dead souls for real. From natural sounds to the man-made sounds we call "musicians".
Musical people are playing a major role in today's generation in order to bring a smile to people's faces with their music and bring peace to their souls.
Today we will be talking about one such artist who is known by the name of "Brian Lorens" and he is again back with his highly anticipated single "Jealous" which is also featuring Liana who has added magic to the song by her sultry voice.
Produced by StreetsandTrickey, Lorens pushed the boundaries of music with a unique trademark designed for ambitious people. For people who appreciate creativity and anthem-like music, this song is worth a listen. We don't need anything else to get people more enthusiastic than the song's peppy rhythms and genuineness.
Liana contributes her seductive voice to this banger and perfectly complements Brian's sound. It is impossible to dispute their delivery's brilliance. Since Brian puts his whole heart into his music, everyone may learn from him that they too can take the necessary actions to mold their destiny.
This song is definitely for those who are motivated.
Email: [email protected]
Instagram: @brianlorensmusic
TikTok: Brian.lorens
Twitter: Brian_Lorens
All streaming platforms: Brian Lorens