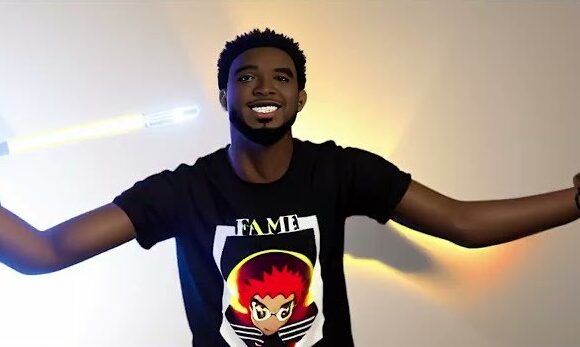 Fuze the Mc uses complex artificial intelligence to weave an epic anthem with I Feel Like We Lit (Cosigned)'s music video. The Atlanta songwriter and animator , poetically weaves thousands of intricate art pieces together.
It best could be described as rotoscoping with thousands of paintings the results are truly mind boggling. Fuze The Mc, once again, proves to be a tech innovator in the creative rap space.
The song is a single off of his new incoming album This Really Happened 2. Dropping 11/11/22 on streaming services everywhere.