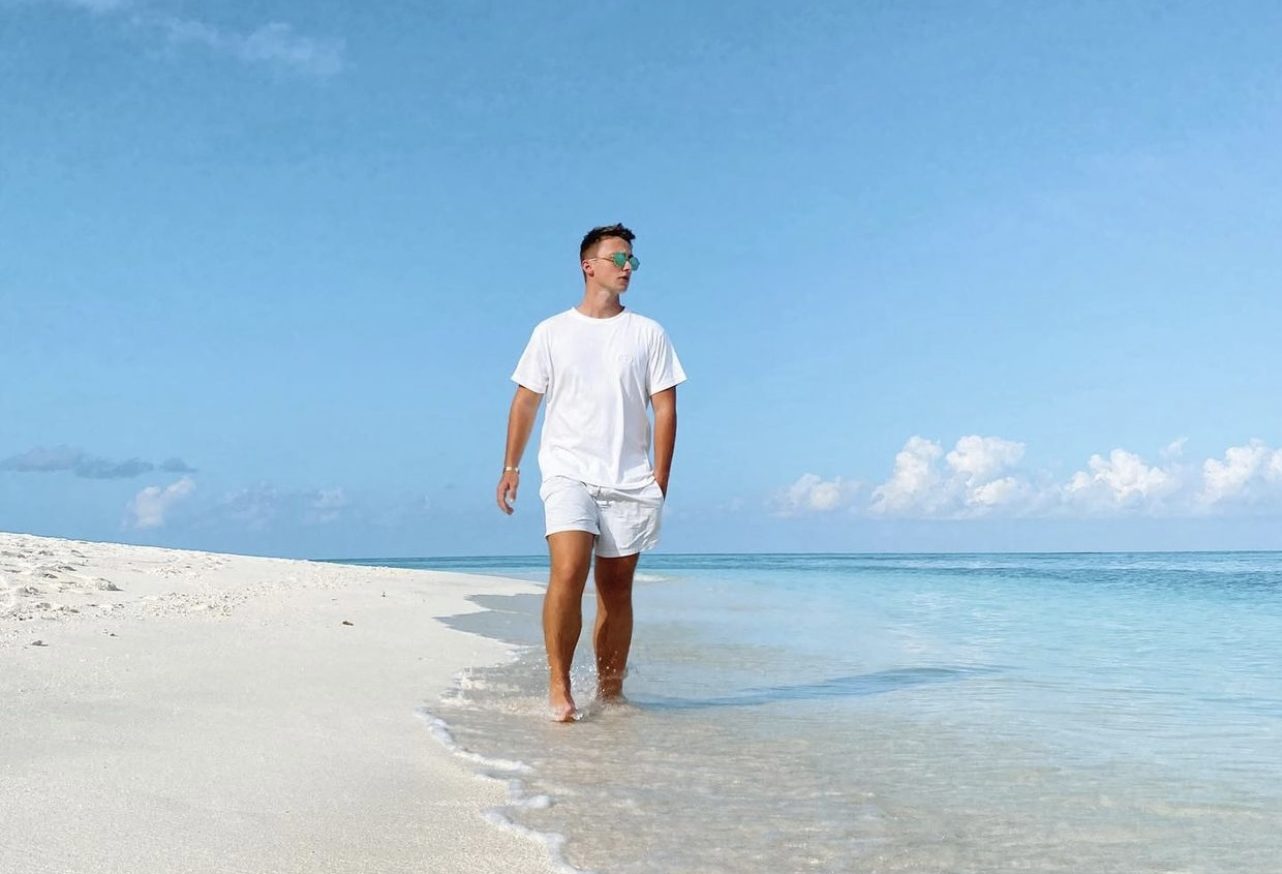 "Fearless" has smashed streaming records since its release. The song has been credited with Nathan Sanahuja's popularity. As a result, it's impossible not to admire his talent.
Nathan's most recent EP has three songs. The listener's feelings are captured in all three tunes. Given the engaging tune, it's no surprise that you'll want to listen to each song again and over again. And you can tell if an artist's songs are good by listening to them over and over.
Nathan's greatest skill is his ability to blend a wide range of sounds into a lovely song. In his new song "Fearless," you can hear that harmony. Everything is set out in such a way that it puts your mind at ease.
To listen to "Fearless":
For future updates, follow Nathan on Instagram at: