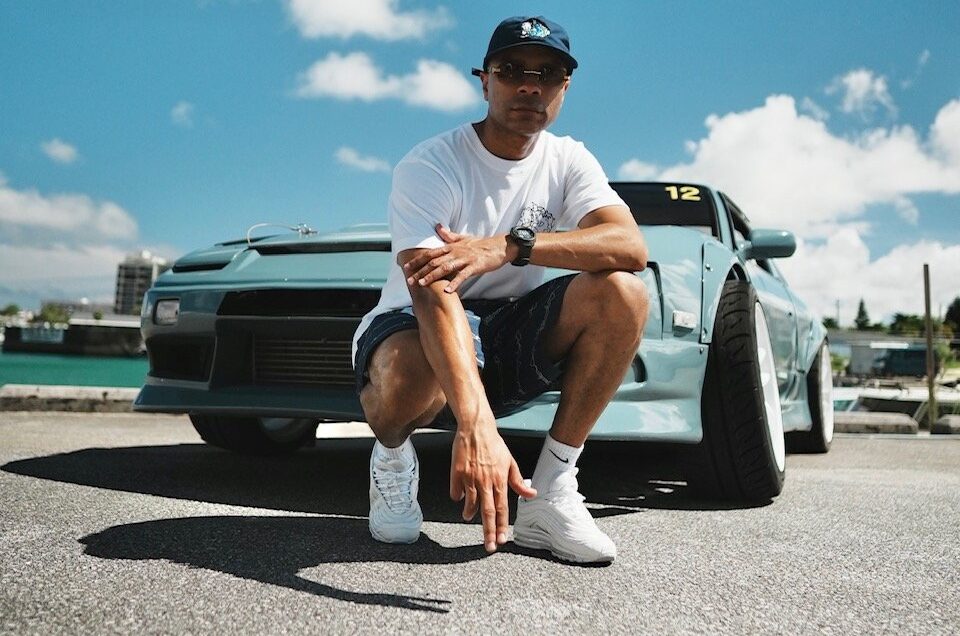 What first got you into music?
Growing up in a household where music was one of the ways to temporarily escape the hard times growing up in Richmond , Atlanta and, New Jersey. My mom would play some of her records along with my older brother listening to Rap music in his room.
Who inspired you to make music?
I always wanted to inspire people to chase their dreams and ambitions. I want people to see
How would you describe the music that you typically create?
I typically create a more chill type vibe although, my creativity isn't limited to one specific type of vibe.
Who would you most like to collaborate with?
If I had the opportunity I would like to collaborate with J Cole, Wiz Khalifa , Tyler the Creator and, MC Tyson.
If you could go open a show for any artist who would it be?
If I had the opportunity I would like to open up for J Cole, Wiz Khalifa , Tyler the Creator and, MC Tyson.
What is one message you would give to your fans?
Anything is possible. Your biggest competition is yourself . Never let uncertainty or doubt creep into your mind. Create a goal, make a plan and execute. If it doesn't go the way you've planned, find an alternative. Trust the process and embrace the journey!
How do you feel the Internet has impacted the music business?
I feel that the internet is a gift and a curse. On one hand you have unlimited resources and information at your disposal to reach a wider audience along with collaborating and networking with artist around the world. And on the other, the internet had made it possible for anyone to distribute music. You just have to find ways to separate yourself from the rest.
Which famous musicians do you admire?
Ever since I can remember, Sade was an artist I admire the most. Her music is timeless. I also admire Empire of the Sun and War Paint just to name a few.
What is the best advice you've been given? 
The best advice I've received was, there isn't a right time to start chasing your dream.  Start now and embrace the up's and downs that come along. Don't fall in love with your plan, Never focus on the things you can't control and, do what feels good to you.
If you could change anything about the industry, what would it be?
To be honest, I haven't experienced the industry in that capacity. If you ask me in six months, I can give you a better answer.
What's next for you?
My new single "Layover in Tokyo" featuring Taylor Gang's very own Young Deji was just released and receiving positive reviews. I am currently collaborating with another well known and prominent artist for the remix. In addition, I'm working on my first EP that will be released in the 3rd quarter. Stay tuned!!