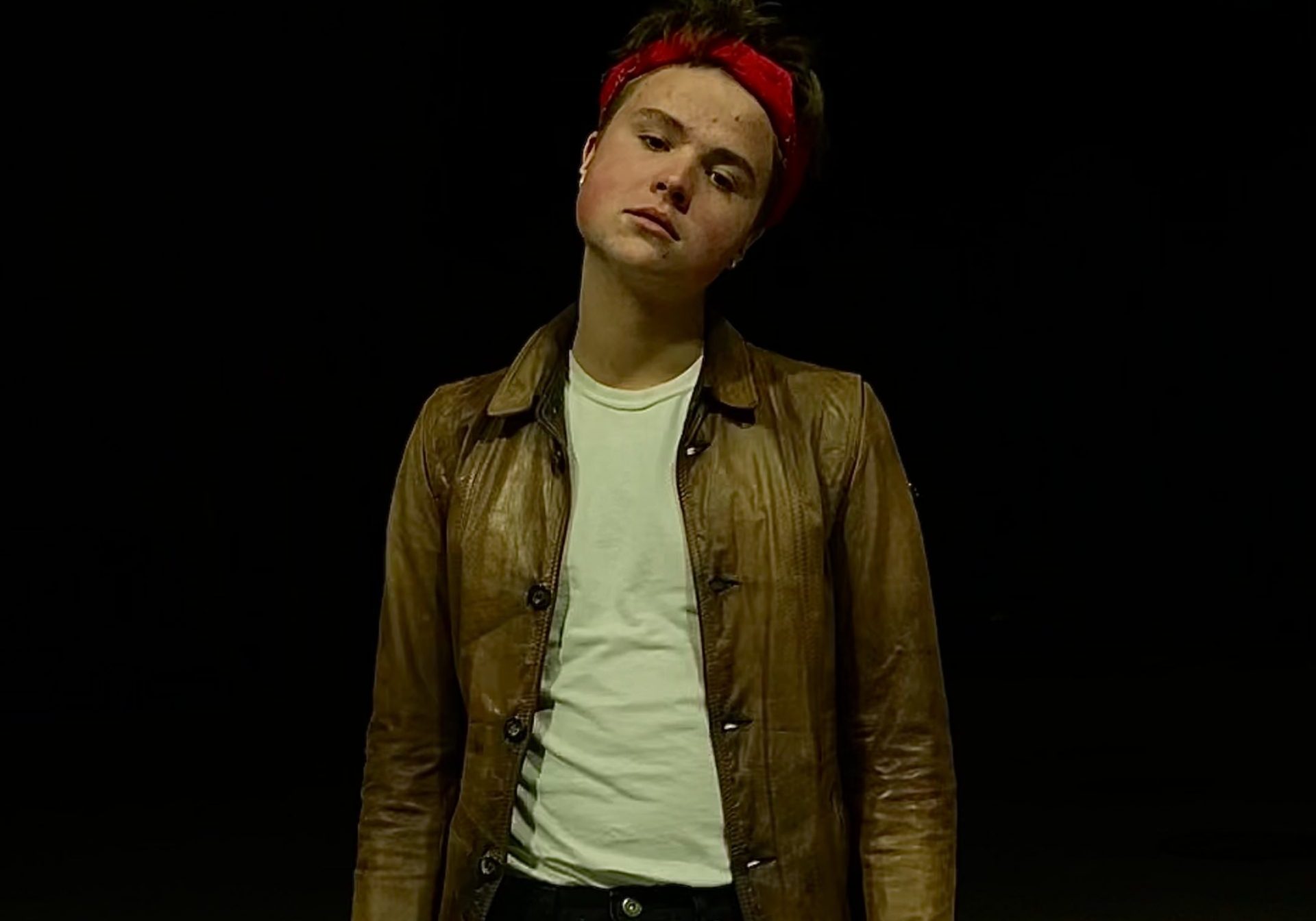 Phileas Smith popularly known as Philly? is a music artist and producer from Madison, Wisconsin. The 18-year-old artist has been making music for the past three years and this year, he believes he has turned a corner.
"I stopped obsessing over materialistic things in life and started focusing on bettering myself as a musical artist, producer, and person."
His wide array of talent has allowed him to make great progress thus far, and it is only a matter of time before the industry catches wind of his name.
"Designated Driver," Philly?'s latest single, has immediately become a fan favorite. The song has only been out for a short time and has captured the interest of music fans all across the world. In a relatively short amount of time, It has received over 50,000+ streams on Spotify and was recently played on Wichita's Alternative ALT 107.3 iHeart Radio Station.
Inspired by "Xanny" by Billie Eilish. "I found the beat online and was on FaceTime with my girlfriend and asked her what I should make a song about. "Make a song about your friends who do drugs," she said, and so I did. I really love this song because I think it's an embodiment of who I am and the struggles that those I love have to deal with on daily basis." – Philly?
Philly? is an exceptional musician in every sense. He understands the essentials of music and he is capable of writing music that talks to the listener on a personal level. his fans are drawn to him because of the caliber of his music.
Listen to Philly?'s "Designated Driver" below.
Connect with Philly? on social media for updates on new music, videos, and more; @iamphillyyy