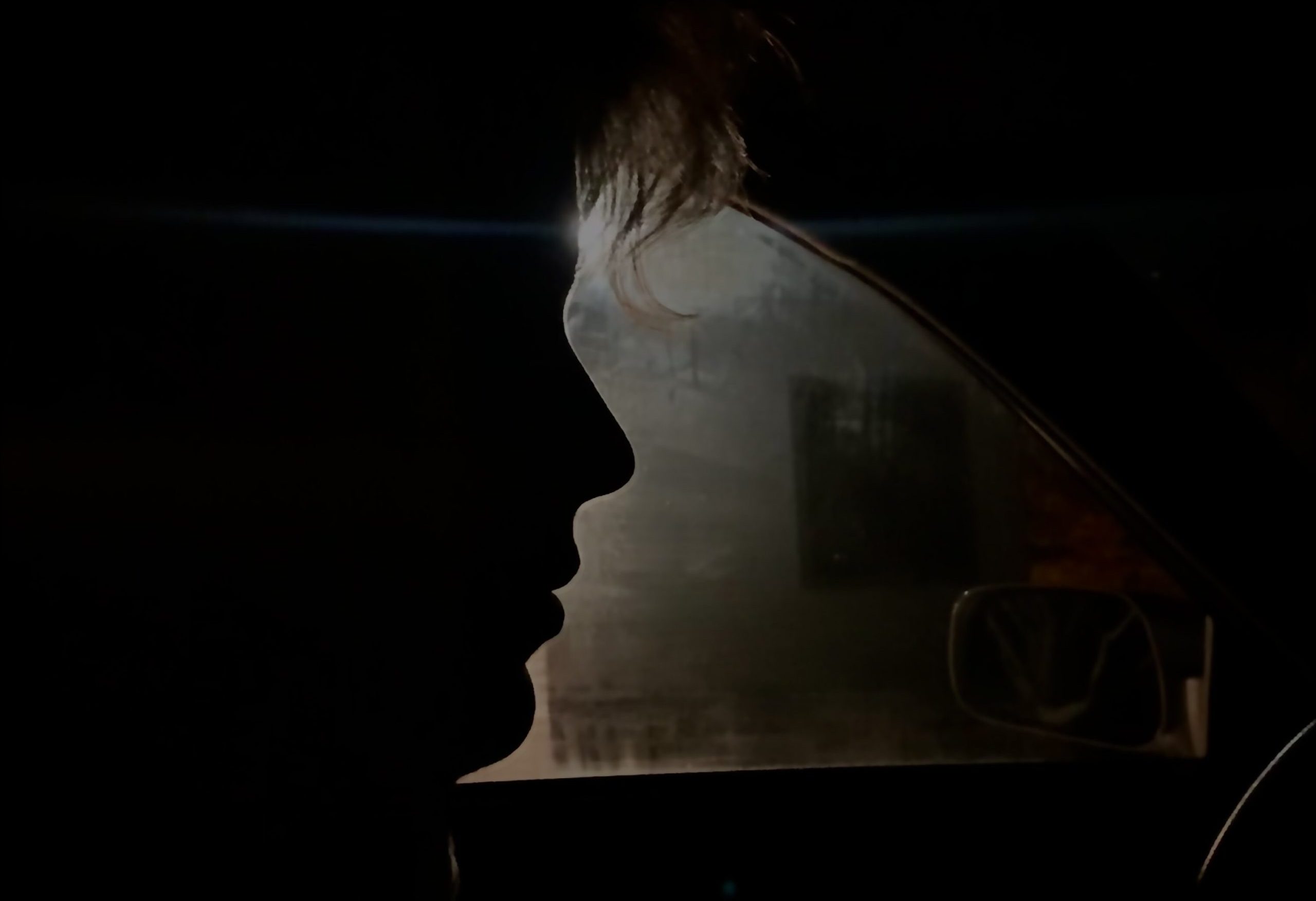 Phileas Smith popularly known as Philly? is a music artist and producer from Madison, Wisconsin. The 18-year-old artist has been making music for the past three years and this year, he believes he has turned a corner.
Philly?'s new EP 'when it gets dark out'" displays his ability to hold his own force with the top names in the industry. He never fails to inspire a head nod, and his lyrics are catchy and quotable enough to be screamed back to him from adoring audiences on big stages.
"This EP compiles three songs representing a time in my life full of betrayal and dishonesty from those I loved most. These three songs depict the struggles of navigating the changes that had been made to my life permanently following these events. 'When it gets dark out' is a progression of noticing the problem, facing the problem, and dealing with the aftermath."
Philly? is an exceptional musician in every sense. He understands the essentials of music and he is capable of writing music that talks to the listener on a personal level. his fans are drawn to him because of the caliber of his music.
Connect with Philly? on social media for updates on new music, videos, and more; @iamphillyyy