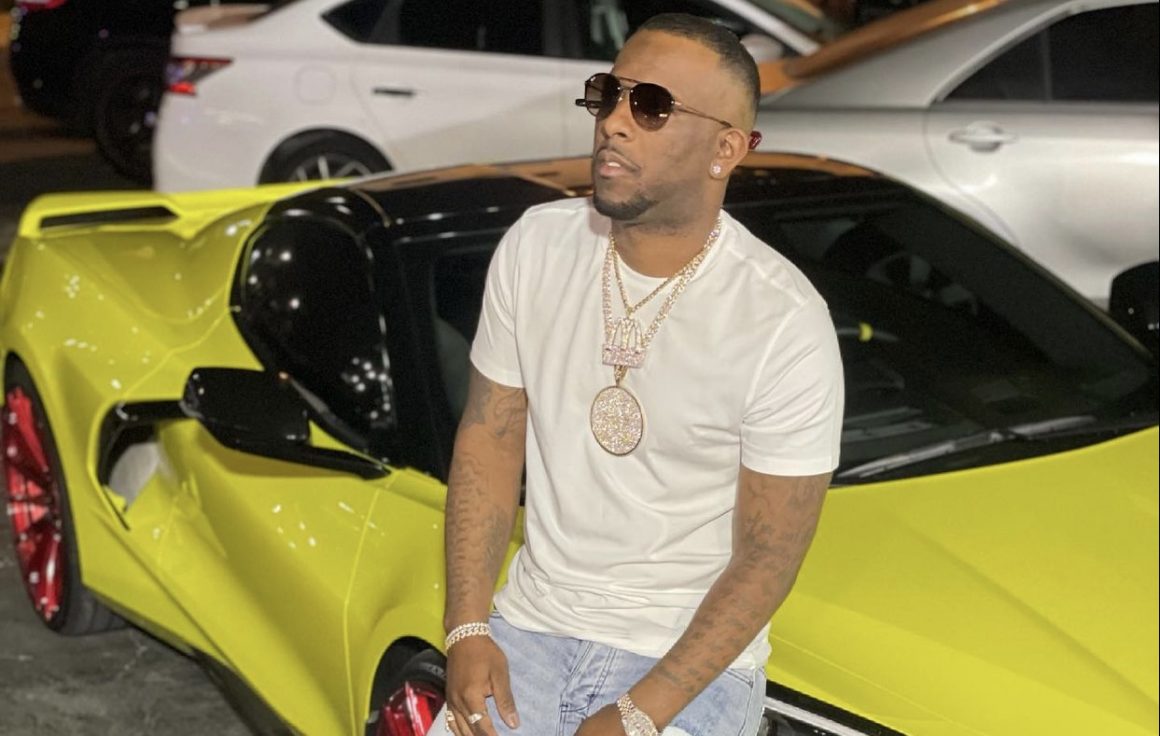 Meet ELEVENYNNE. He's the executive director over at Bungalo Records, which is a subsidiary company to Universal Music Group. Not only has he produced records for many artists, and worked with some of the biggest acts in music, he's also beginning to create a name for himself within the television and film community.
ELEVENNYNE is currently in the process of releasing his own independent film, which is called Adam and Eve. The film is starring the known celebrity actor Brian Hooks. Brian Hooks is most known for his roles in movies like Soul Plane and 3 Strikes. The film is set to be released April of 2022. ELEVENNYNE has proven on numerous occasions, that he's able to take on many different roles.
Whether it be in music or film. An example of one of his most proud accomplishments would be that fact that he put together his own independent concert in collaboration with the company Live Nation. The concert consisted of many major acts like Rj Mr LA, Amber Renee, and OHNO.
ELEVENNYNE is definitely a figure in the community that one could see as a source of motivation, especially knowing that it wasn't easy getting to this point, having to grow up in the mean streets of South Central California, until now where he works with some of the biggest acts and companies in the entertainment industry.
Make sure to follow ELEVENNYNE on all social media platforms @ELEVENNYNE in order to stay up to date with all future content drops and announcements by this current rising music executive and film producer.