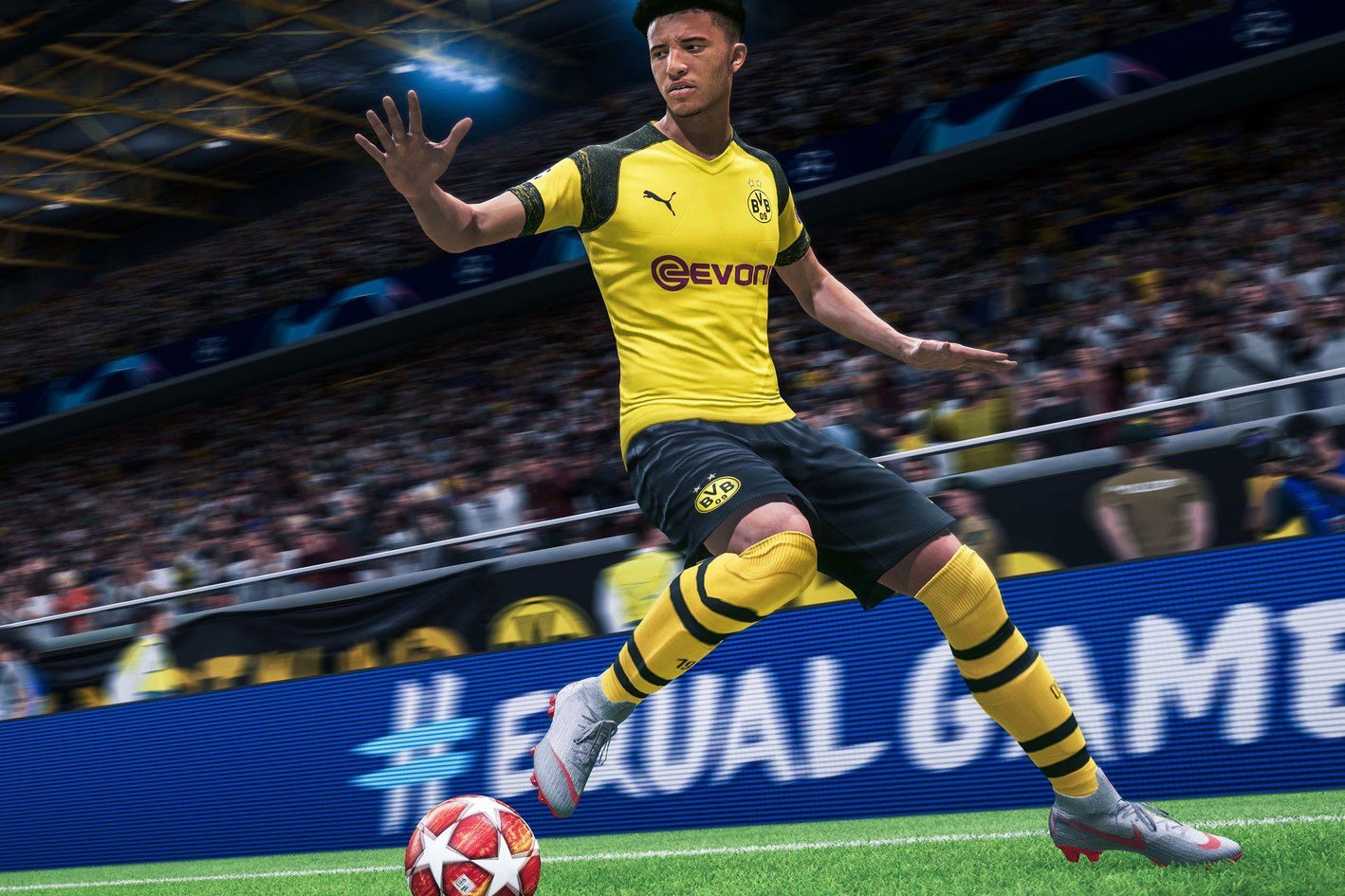 EA Sports have released another brand new FIFA 20 gameplay trailer highlighting the many changes made ahead of the game's release in September, after dropping the first trailer for FIFA 20 in early June.
Already it's clear to see that the EA have once again made several adjustments in order to switch things up from the previous edition of the game, bringing in that element of realism and also with the hope of making it a more enjoyable experience overall.
In the short clip posted above, star players such as Raheem Sterling, Mohamed Salah, Jadon Sanch and more can be seen showcasing some of the updated moves and features. Fans can expect new changes to set-pieces, controlled tackling, strafe dribbling, composed finishing, and much more. In terms of graphics, it remains very similar to its FIFA 19 predecessor.
Additionally players can enjoy more control over the decisive moments, along with more dynamic one-on-ones and natural player movements. Improved ball physics will also create more realistic ball movements, bounces and shots. Head over to EA's website for more details on the game.
FIFA 20 arrives for PS4, Xbox One, PC, and Nintendo Switch on September 24.