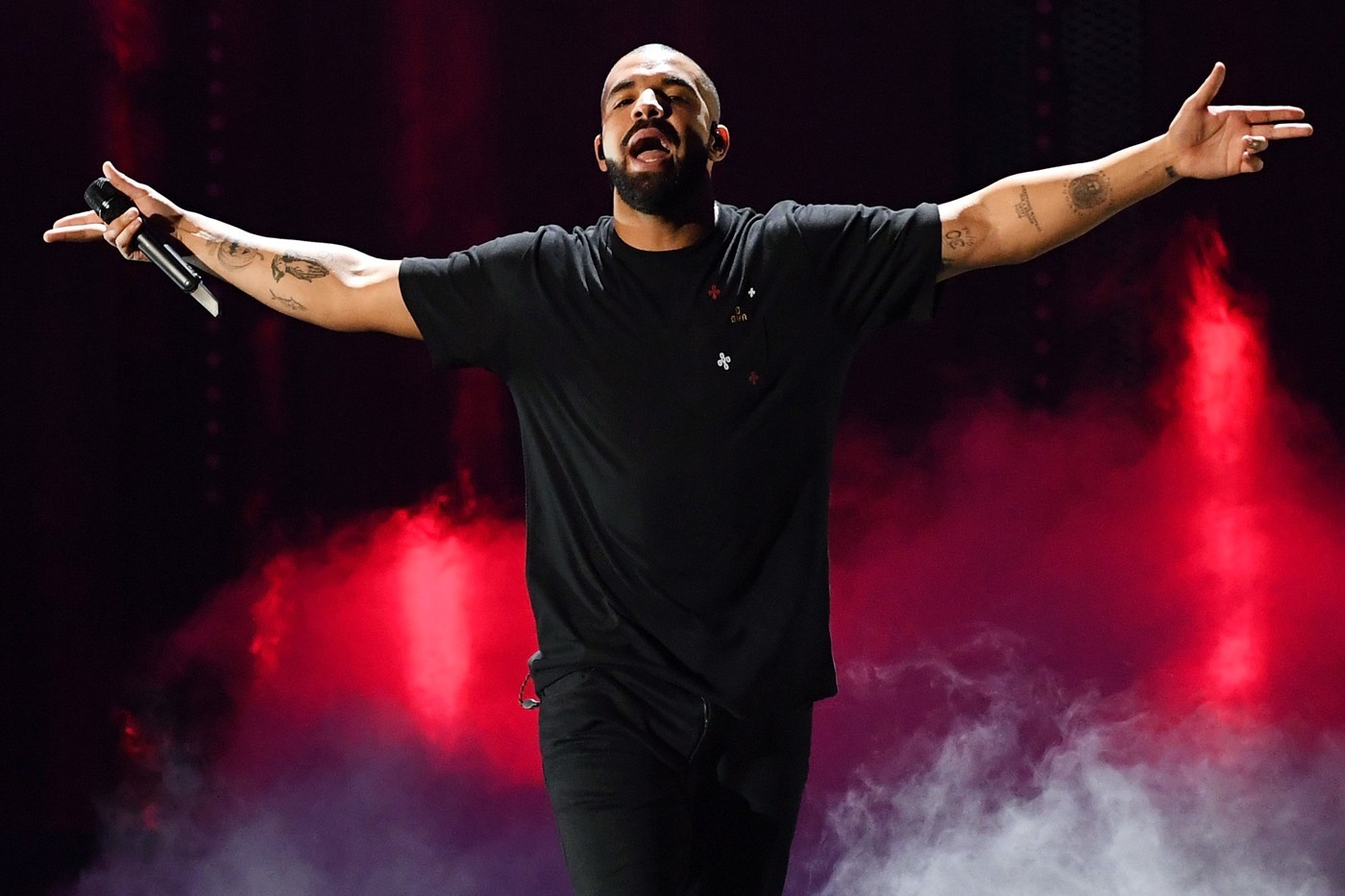 Tyler, The Creator kept fans waiting in anticipation for the identity of the surprise headliner at his annual Camp Flog Gnaw festival over the weekend. While many people were sure Frank Ocean was going to show up, Drake took the stage instead.
The Toronto rapper was met with boos from fans that were let down that Frank Ocean wasn't present at the festival. Drake ended his set by telling the crowd, "I'm here for you tonight," he said. "If you wanna keep going, I will keep going tonight. What's up?" Here he paused, seeming to gauge fan reaction, which included a growing wave of boos. "Well, look, it's been love. I love y'all. I go by the name of Drake. Thank you for having me." And with that he exited the stage, leaving the audience — which expected the show as advertised to last another 20 minutes — unsure of what to do.
In one video from the event, after Drake leaves the stage, fans can be heard chanting, "We want Frank, we want Frank."
in recent news, Drake Impersonates His Dad, Dennis Graham For Halloween.
Incase you wanted to see Drake get booed off stage at flog gnaw… bruh pic.twitter.com/TgyqWvOZtq

— Baby Carrot (@lrroze89) November 11, 2019
this was PAINFUL to watch drake literally got boo'd off stage 😭😭 #campfloggnaw pic.twitter.com/Ic6PenmPXc

— ➳ trash (@trashminajx) November 11, 2019