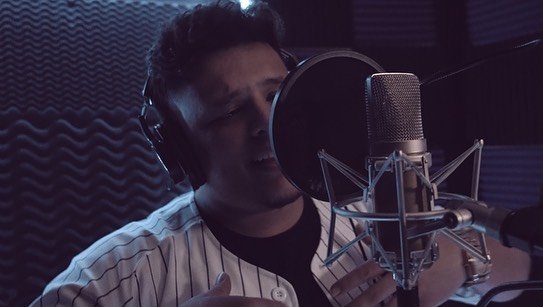 Donn Perignon is arguably one of the most versatile artists coming out of the Midwest. In fact, we're  excited to highlight him and his talents today with his latest video titled "Visions". Although it was released last year, the visual has amassed 50k views [and counting] on YouTube since. It continues to gain traction by the week, even into the near year, and recently got Donn a co-sign from hitmaker, Kirko Bangz. Bangzappeared on YouTube live via 'The Showcase Tour', listening to two singles from Donn and praised his talent and sound. Now with a Kirko Bangz co-sign, his already massive streaming numbers across all platforms, and his unique flow / melodies — it won't be long until the buzzing artist catches label attention as well.
The "Visions" of Donn Perignon
So get familiar if you aren't already with this thriving talent. Also be sure to press play here at 24 Hip-Hop on the visuals for his trendy track titled, "Visions". In addition to taking a look at Kirko's live reaction to Donn Perignon and his music. Lastly, let us know what you think!
The Reaction
Connect With Donn Perignon On Social Media: