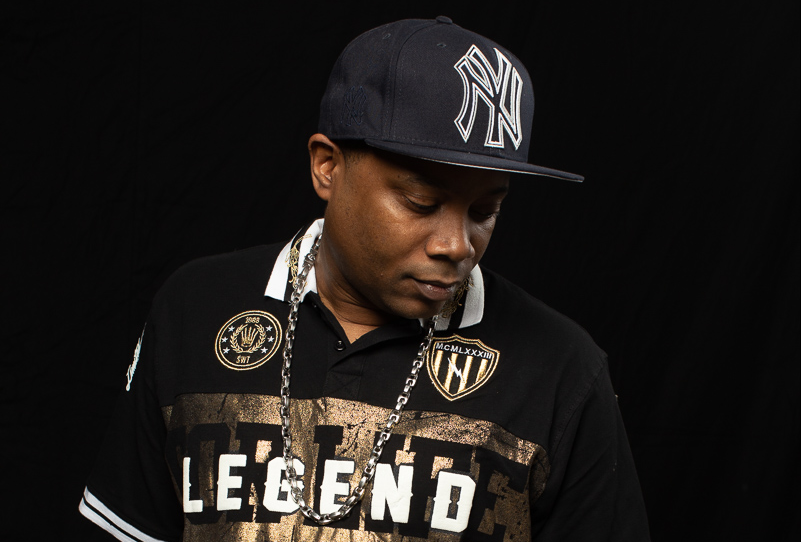 Using old school beats and catchy melodies, Dilly Da Don releases his brand new RnB and Hip-hop infused single, 'Make Me Go'. Soothing and sensual, Dilly has crafted a track that will have his fans up and dancing once it is available. With lyricism that is clever and witty, 'Make Me Go' is a perfect comeback single for this decorated artist, showcasing his huge talent to the world.
Dilly Da Don is no stranger to the music industry; hailing from New York, he was only nine years old when he first garnered attention of local artists in Jamaica, the birthplace of his main influence, Bob Marley.
After leaving New York, Dilly immigrated to Germany, where he signed a record deal with Sahara Music, and worked with them for 4 years, in which he released four projects that entered the top 10 European charts. Once he was finished with his time in Germany, he moved back to the USA to go on to build his first record label and recording studio, Unt Productions.
Connect with Dilly Da Don on social media for updates on new music, videos, and more; @dillydadon