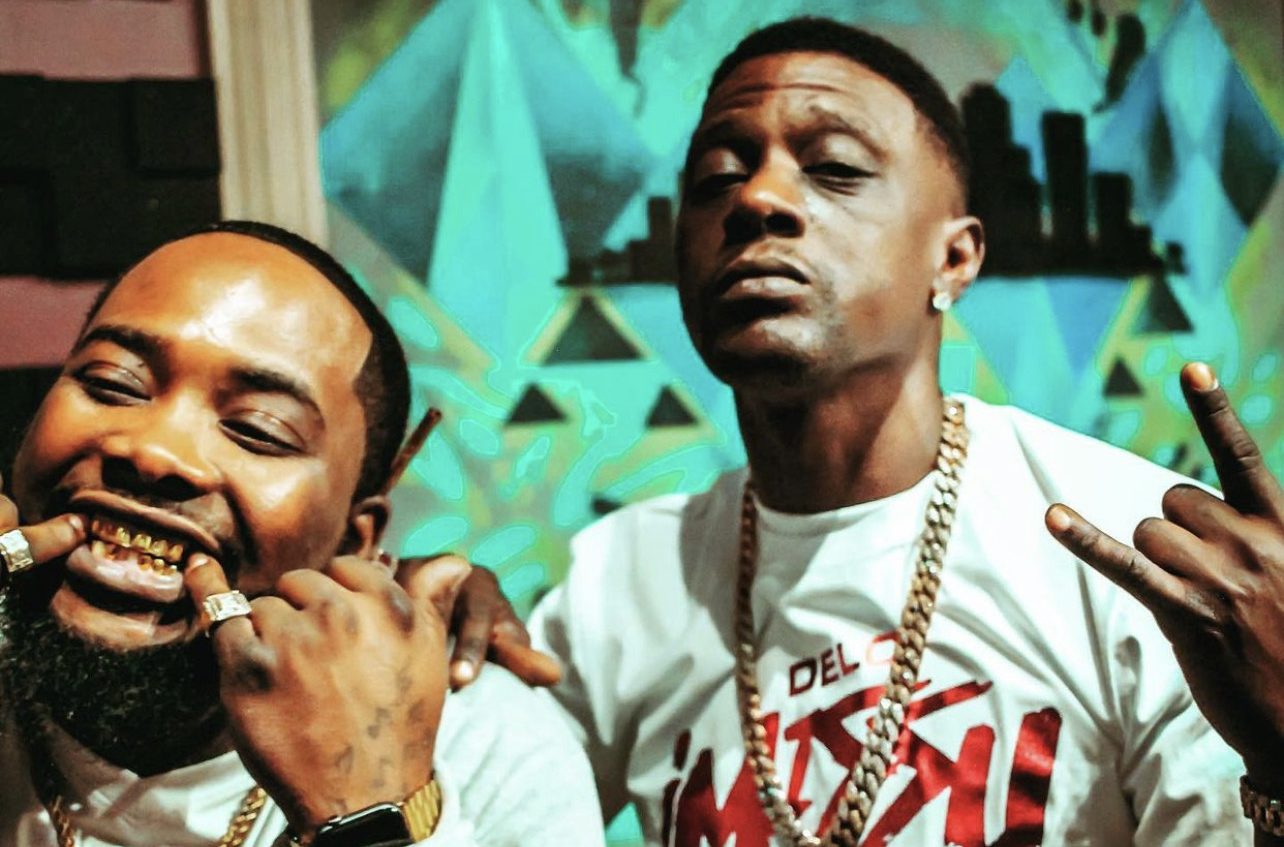 On January. 3, 1988, Mandela "Delo" Hope was born to, Yvette Edmondson, in Chicago Cook County Hospital. Delo was the youngest of 2 children. He grew up on the northside of Chicago, where you would see criminal activity that ranges from extortion to murder. His father was killed at an very early age, and he turned to the streets for that missing piece. The fast life style of the streets, took its course of nature and almost pulled him right in. Delo had his first child at the young age of 15 years old. No matter how young he was, He knew he had to generate revenue to provide for himself and his family.
Years later, he met up with old friend, Yung Stef, that had a independent music label and encouraged him to create music on a serious level. Delo always enjoyed brainstorm rapping as a hobby, but was timid because he didn't know what people would think about his music. He has always had a passion for music. Growing up he listened to artist such as, Marvin Gay, Crucial Conflict, Jay-Z, Bone Thugs, NWA, and Dipset. Delo began to take music seriously, and became a ear catching, fan favorite, over a short amount of time. The streets of Indianapolis declared him undisputed "Rookie of The Year".
Delo gradually, increased his buzz, by selling his demos in the streets, countless performances, and social media. He built his buzz where it needed to be, by being dedicated and hardworking, and released his 1st official mixtape. His first mixtape is entitled, "Wicked City", released March 2014, which was hosted by Maybach Music Group's "DJ SCREAM"and Hood Rich/Hypnotize Minds "DJ BLACK". Delo is currently promoting his mixtape and singles, trying to break into the rap scene. He's all over the place right now. His music is on the internet and the streets. Delo is in overdrive and driving 100 MPH on the road to success.
Currently, Delo is pushing his popularized hit "Miss You" featuring Boosie BadAzz! This song comes during a time where many people are being lost at the hands of gun violence. This song embodies both soul and sentiment; nothing short of a hit record. Follow Delo on Instagram @grindtymedelo.