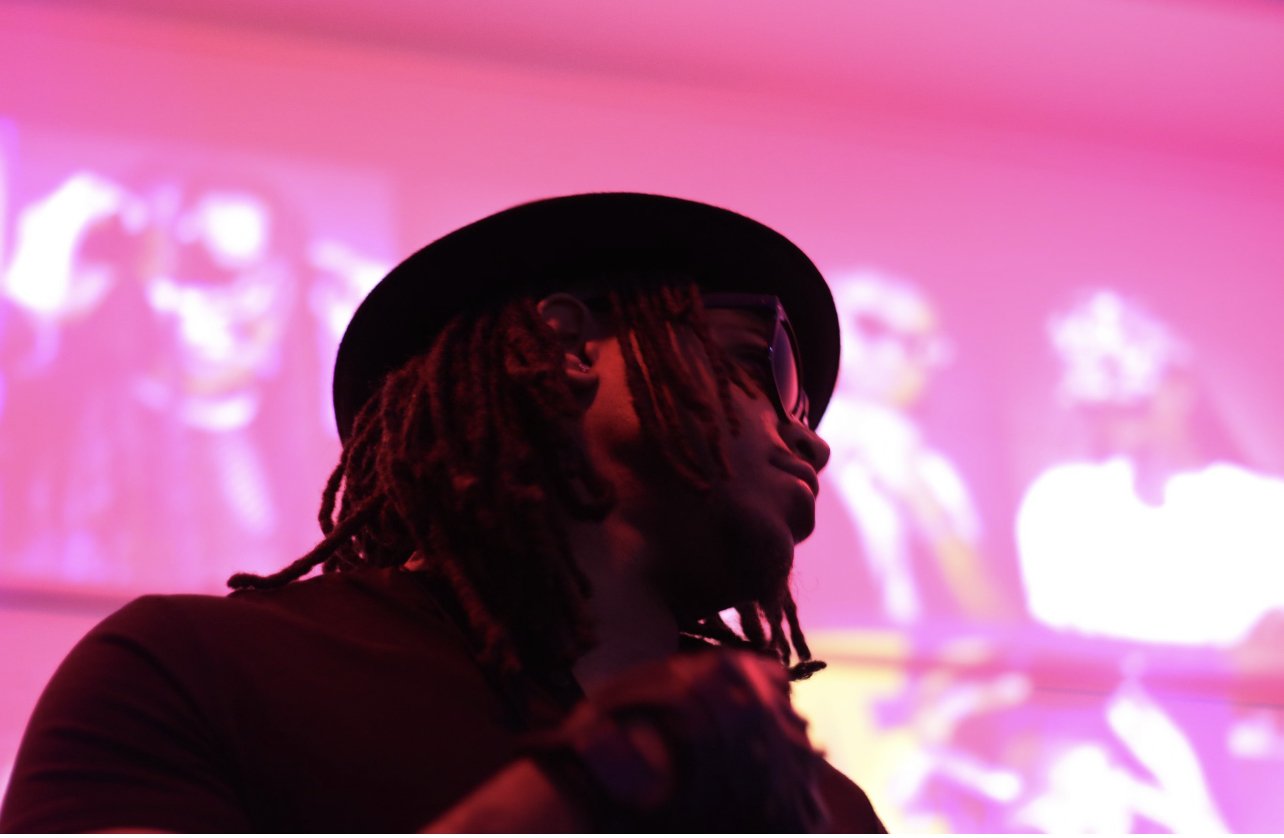 In the ever-evolving landscape of music, artists emerge from various corners of the world, bringing their unique stories and talents to the forefront. One such emerging artist making waves in the industry is DB'Ls, hailing from the vibrant city of East St. Louis, Illinois. His journey in music, his influences, and his commitment to connect with his audience resonate with fans across genres. This article explores the rise of DB'Ls and his mission as an artist.
A Creative Force with Diverse Influences
DB'Ls draws inspiration from a rich tapestry of musical influences that range from the melodic genius of Lil Uzi Vert and the lyrical prowess of Lil Wayne to the boundary-pushing soundscapes crafted by Future. However, it's not just contemporary artists that shape his music. DB'Ls cites the rap group "ETERNITY" and the "Shop Boyz" as significant influences, showcasing his appreciation for diverse styles and sounds.
A Voice for the People
What sets DB'Ls apart is his unwavering commitment to being a voice for the people. He recognizes that music is a powerful medium for connection and expression. "I feel like I can relate to people out there in many aspects, not just specifically one category or way," he says. He aims to touch on situations that resonate with the hearts of many, providing a voice to those who may struggle to articulate their feelings. In his own words, "Being able to say things they actually enjoy saying."
Overcoming Adversity and Turning Pain into Fuel
DB'Ls has faced his share of personal challenges, including the trauma of losing two older siblings. Such losses can be devastating, but DB'Ls chose to channel his grief into his music career, determined to honor the belief his siblings had in him. Their belief serves as the driving force behind his determination to succeed. He reflects, "I chose for it to make me the person they'd want me to be instead of grieving in the wrong ways."
Discography and Upcoming Projects
DB'Ls' discography reflects his dedication to his craft. His project "A PURPLE WORLD," released on July 15th, 2021, stands as a heartfelt dedication to his late sister and previous losses. This project showcases his ability to blend personal experiences with his artistic vision.
Currently, DB'Ls is hard at work on a Rap/Rock album that promises to be a game-changer. While there's no official release date yet, fans can expect a 12-track album that pushes creative boundaries. With the possibility of a deluxe edition, this project holds great promise.
The Future for DB'Ls: From Underground to Iconic
Looking ahead, DB'Ls envisions a future where he has a genuine and loyal fan base that spans the globe. He dreams of touring for live shows, with his brand, LIVING L I V E ent., and Rebel Society, becoming synonymous with entertainment and fashion. He humbly aspires to be not just great but iconic to his fans, connecting with them in unique ways that set him apart from other artists.
Connecting with DB'Ls and His Music
For those eager to connect with DB'Ls and explore his music, you can find him on various social media platforms and streaming services:
Radio Interviews and Features
DB'Ls' journey has been punctuated by significant milestones, including interviews and features with esteemed platforms:
DB'Ls is on an exciting journey, poised to make a lasting impact on the music industry. As he continues to evolve and innovate, his fans can expect nothing less than a musical experience that transcends genres and connects on a profound level. Stay tuned for updates on his upcoming Rap/Rock album, as DB'Ls is set to redefine the boundaries of artistic expression.