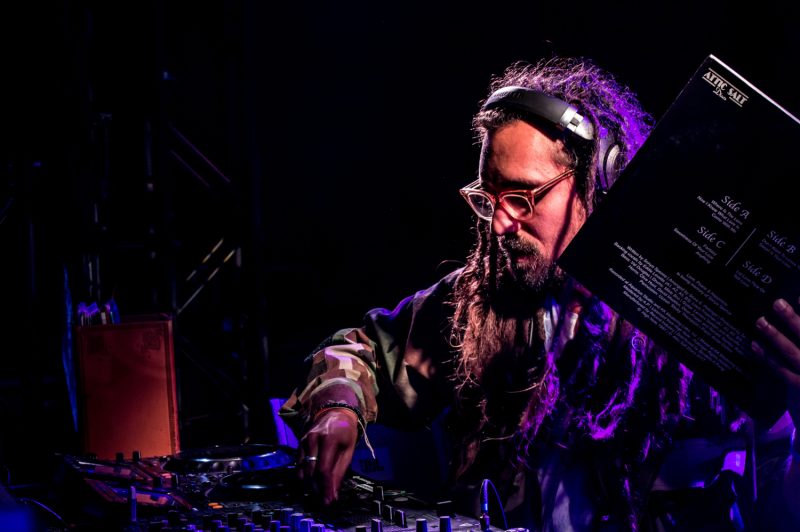 Losing everything in order to gain what the Universe really wanted to bless them with, Sky Society has turned what was once a love point into the biggest turning point. Since that point, they have dedicated the last five years of their career to studying different types of music from their homeland of Africa and are applying the sound to their own music. Bringing a newfangled sound as no one has heard before, Sky Society offers up one of their newest hits, "Current Mood."
"Current Mood" is the perfect culmination of what Sky Society has been investing their time into. The unique style that the various instrumentals offer flows over the beat is like one we've never seen before and is tasteful to listen to. Sky Society is onto something with this hit, and more tracks similar to this one should be on their way.
"Current Mood" is an absolute must for anyone's vibey playlist. The beat is infectious and makes it difficult to shy away from. Keep your eyes peeled for Sky Society as they continue to deliver hits like this.
Stream Sky Society's "Current Mood" on Spotify below.
Follow Sky Society on Instagram here.