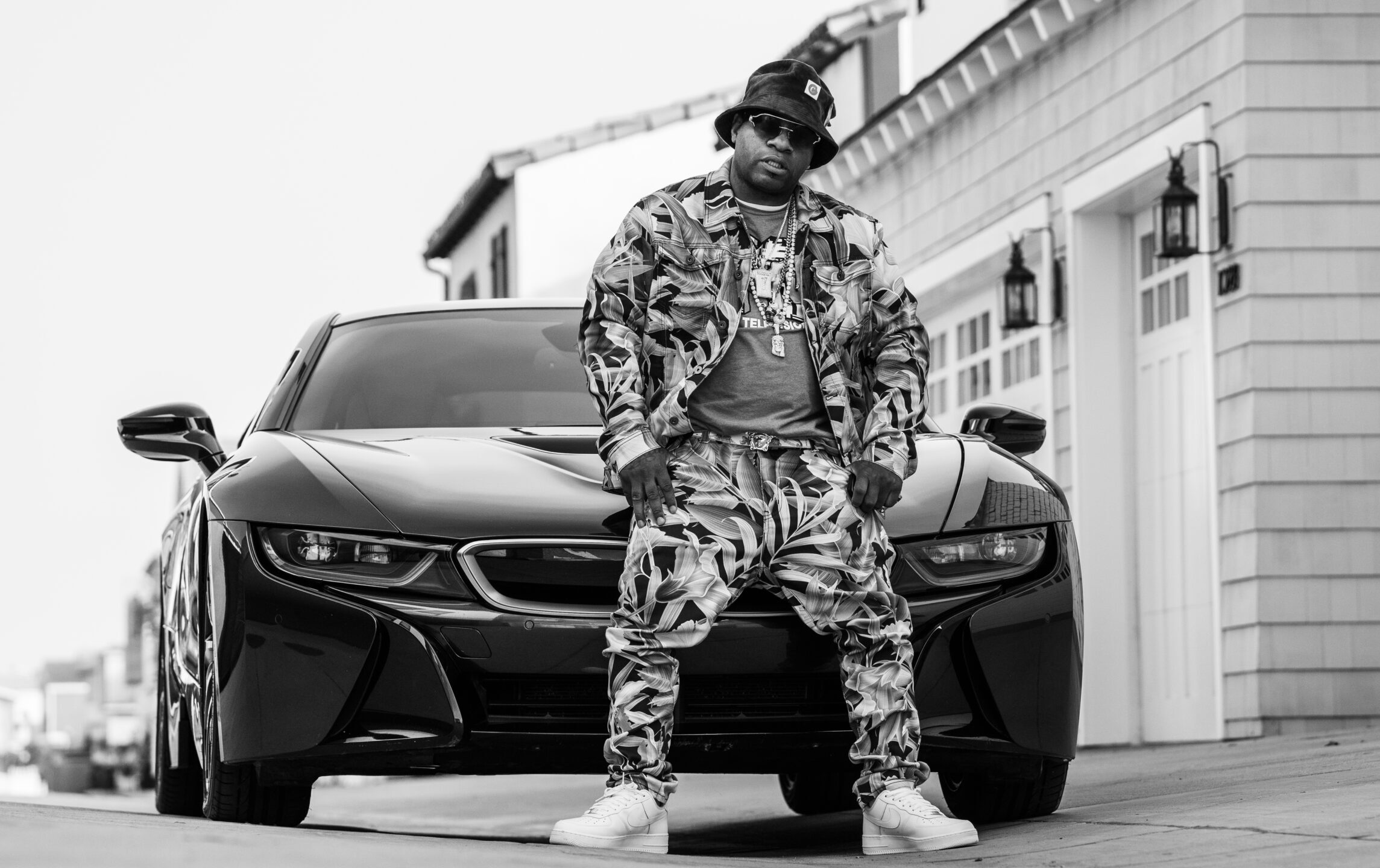 Mar 03, 2021, 23:59pm EST — Compton R.E.G. keeps the vibes coming. As he gears up for the release of "Feel On Your Booty" featuring Snoop Dogg, the Compton rapper unleashes his music video for "NO NO". Produced by Rob T.
Coming straight outta Compton with some of the biggest names in Rap, R.E.G. has been spitting some real hits for years. But a stint in prison took him off the map while others from his hometown made names for themselves – artists such as Kendrick Lamar, YG, N.W.A., and Compton AV.
A name tells you a lot about a person. For rising rapper R.E.G, his moniker speaks to his persona and his family. "I'm not doing this for the gold chains, fancy cars, I'm building generational wealth for my seeds future, own land, several businesses, leave a legacy, this world is fucked up! So my offspring will be prepared and keep it going for their offspring. And most definitely ride with my Compton Conrad's to build across the country from both sides of the fence."
Hoping to continue the Compton reign, R.E.G consistently wins over fans by being featured on numerous playlists and with his contents on blogs. Despite COVID, he continues to express his creativity through his visual and catchy lyrics. Watch below.
Connect with Compton R.E.G. on social media for updates on new music, videos, and more; @regcompton