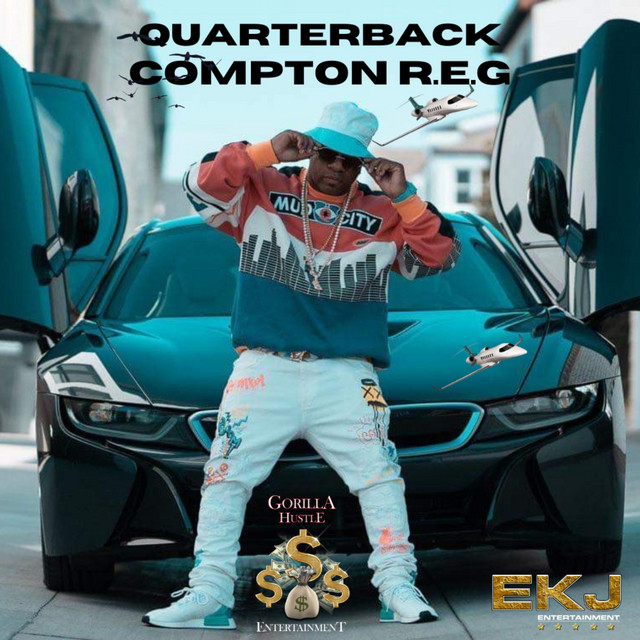 Coming off the recently released track "NO NO". Compton R.E.G. is back with another track "QUARTERBACK" Prod by Dj Hed that is sure to hit the sweet spot.
As R.E.G. continues to climb the underground rap ladder with Spotify & Youtube streams climbing by the day he is sure to be a recognizable name with his unique flow & catchy melodies in the soon to come future.
The Compton Native has been actively pushing himself creatively and is becoming known for his self-reflective lyricism, and his ability to seamlessly flow over rap, hip-hop and alternative production.
On the horizon, The Compton rapper will be releasing his debut single "Feel On Your Booty" featuring Snoop Dogg.
Connect with Compton R.E.G. on social media for updates on new music, videos, and more; @regcompton