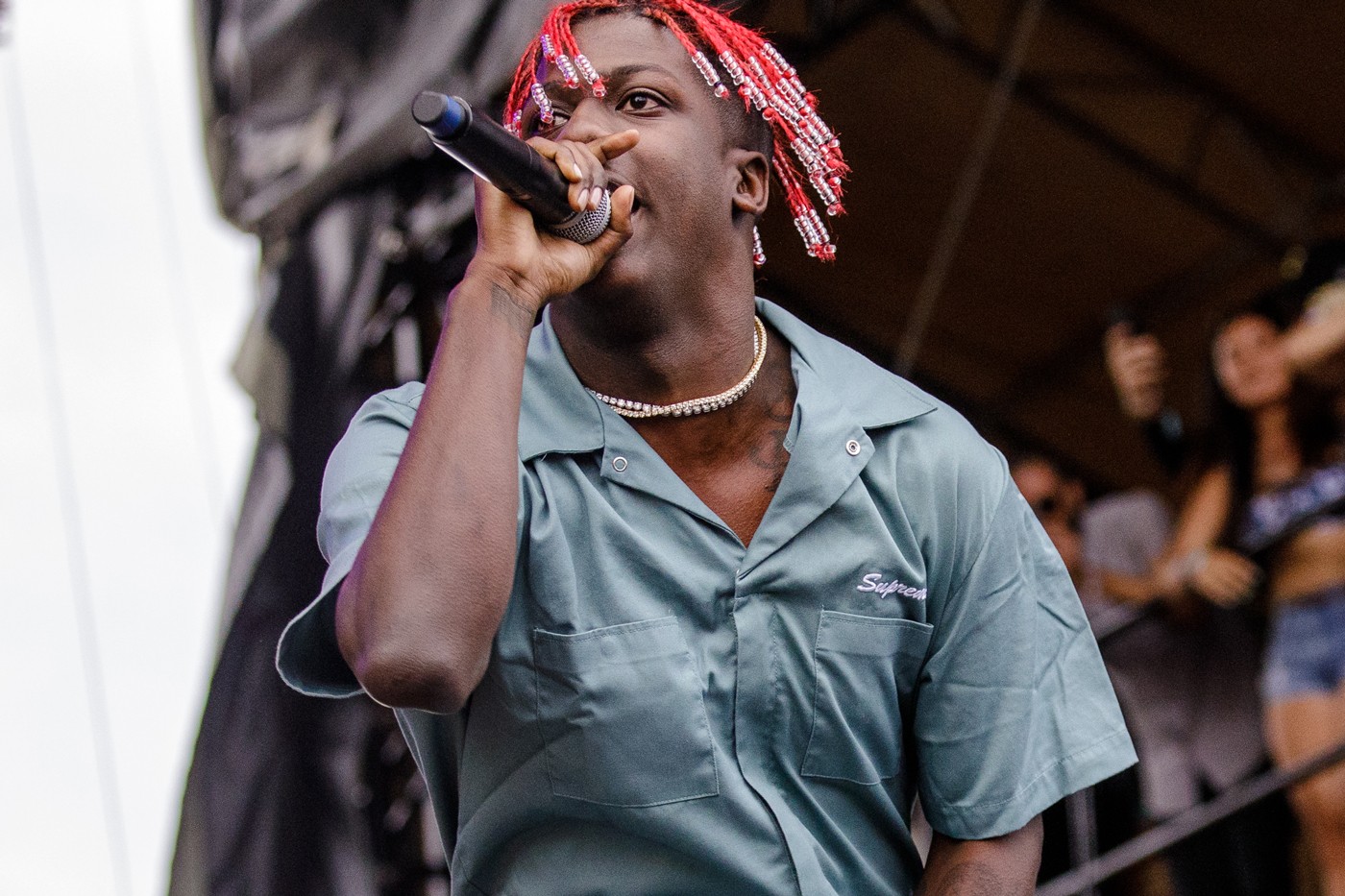 JT was released earlier this month and already had social media in a frenzy when she released her single called "JT First Day Out." Fans were shocked to find out what she had to say about her prison stay and her relationship with Lil Yachty.
The City Girls rapper JT took to Instagram Live on Wednesday (October 23) night, where she shared her conversations with Love & Hip Hop: Atlanta star Tommie Lee. During their chat, JT revealed that Lil Yachty cheated on her while she in prison, which surprised a lot of fans who didn't know they were together.
During one part of the video, JT stated, "Man Yachty is a manipulator and a liar that's why he stay in the trick zone, because he be lying like he really held me down but he had a whole b*tch at his grandma's funeral." Lil Yachty briefly appeared on camera, but he told JT that he is "not with this Instagram sh*t."
You may recall Yachty being a lead songwriter on the City Girls' hit song "Act Up." They may be signed to the same label but it looks like JT and Lil Boat need to have a private conversation to hash things out.
in recent news, Cardi B Joins The Cast Of 'Fast & Furious 9'.
https://youtu.be/Zc0UIiQ88YY