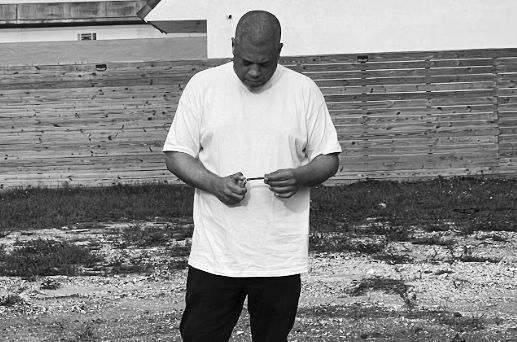 During the 1980s, at the dawn of Hip-Hop, Chris grew up in Jamaica, Queens surrounded by music greats such as James Brown, Duke Ellington, Run DMC, Salt n Pepa, Billy Joel, and Metallica. Despite the increasing crime rate in his neighborhood, Chris managed to spend most of his time focusing on music, starting with the guitar at four years old. His love for music was further fueled by his grandmother's purchase of an SK-1 Casio keyboard and the opportunity to hang out in his neighbor's studio playing with toys like the MPC 60 and the M1 keyboard.
As a result of his passion for music, Chris spent most of his life in a recording studio, recording and producing a variety of artists and genres, including Black Rob, G-Dep, Camron, Jim Jones, Jay-Z, and Beanie Sigel. His talents and expertise as a producer and mix engineer also caught the attention of Redman, who mentored him, giving him the opportunity to mix records for Pete Rock and Timberland. In 2006, Chris and Redman opened a studio in Rockland County, which attracted a diverse range of talent, including Meleni Smith, Jermaine Paul, and Alicia Keys.
Over the years, the studio has produced a variety of independent artists and releases, including artists like Busta Rhymes, Smoke DZA, Conway, Benny The Butcher, and many others. Chris's passion for cinematography led him to make several hundred music videos and work on both major and independent film projects. His extensive experience in content acquisition has enabled him to work in every aspect of film making.
In 2019, Chris directed his first independent film, "I'm Afraid it's Arline," followed by "Know Lives Matter" the following year. Chris's love for music and film has enabled him to carve out a successful career in both industries, leaving a lasting legacy in Rockland County and beyond.