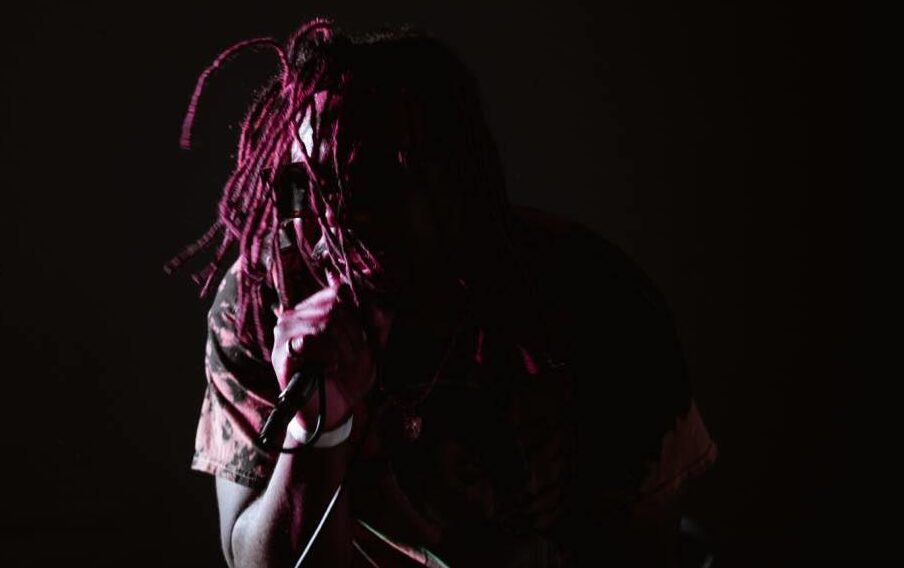 The melodies draw people in, but the lyrics keep them listening. A musician's duty is to put his talent to use to make the world a better place, one audience at a time.
Classical William's Biography
Hip hop artist Charles "Classic" Williams hails from Nashville in Tennessee. His first steps to becoming a successful musician began at an early age when he sang and rapped for his friends and competed in local talent competitions in the Middle Tennessee area. When he was a student at Middle Tennessee State University, he initiated the production of mixtapes and began distributing them throughout the university. The purpose of Classic is to demonstrate to the world that anything is feasible and that having faith in oneself is essential in achieving success in any endeavor. He frequently uses social media to show his "Epic" lifestyle in its entirety to encourage people to pursue their own goals and ambitions. Charles Classic Williams is one of a kind and exceptional in his own right. A "classic" in every sense of the word!
What is the hardest thing about being a music artist?
The most challenging obstacle is overcoming all of one's self-doubt while keeping in step with one's internal rhythm. Aside from that, he penned a song about the excruciating breakup that he is going through at this precise moment: self-doubt and depression. People I cared about and loved turned their backs on me and abandoned me. Having to triumph over those challenges despite what other people may have thought about me, Simply trying to be yourself might feel like a never-ending uphill battle.
News about his new release
If you're a Classical William Fan and interested in hearing his new music, stay tuned for announcements of upcoming release dates. Check out his gram for that https://www.instagram.com/classicwilliams/
Although he has not given a specific release date just yet, he announced that it will be different from all the projects he has made in the past. A lot of new vocal techniques have been coming out of my experiments. Currently, he's working on becoming more vulnerable in his songs.
Where does he want to see himself a year later with his music career?
We anticipate seeing him on stage next year at various performances. For a musician whose mission is to inspire emotion in listeners, nothing short of a nightly concert would satisfy his hunger for the spotlight. Over the next decade, he intends to advance significantly in his field and the product market. In the next decade, he hopes to rise to the position of Product head, which may be an overly ambitious goal. But things are what they are, and he plans to work hard to achieve his goals.
Follow him on Instagram.