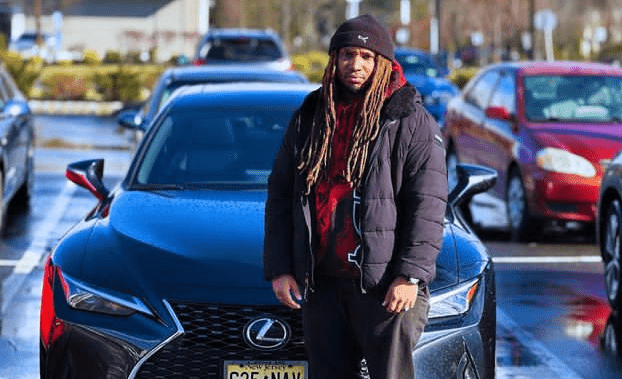 Celebrity producer and artist Naeem Reign Is back at it again with more celebrity features and production placements. He recently released his "Can't Stop The Reign" EP on all major platforms. He is set to release one of two singles (Virtual Reality) with one of the most viral artists on the west Crip Mac aka CMAC as seen on Adam 22 No Jumper and Cam Capone News. He is also affiliated with Snoop Dogg and many other celebrities on the west side.
Naeem Reign is also set to release tracks with Jadakiss, Camron from Dipset, Gucci Mane, Juicy J, celebrity News Reporter Worldwidespotlight, Bump J from the major figgas with Gillie Da King, Warren Wint and many more. He has also went into business with HDE Pop Traxx aka Leon Huff Jr who has worked with many artist such as Lil Bow Wow, Three Six Mafia, Lil Baby, Kodak Black, NBA YoungBoy and many more.
Naeem Reign was also seen with Quality Control, Dj Self, Gillie Da King, China Mac, Derez Deshon, Tha Boy Art from Breakfast Club and Cam Capone. He is also seen with Nigel Scott Morris of Mor Booking, Jo Smooth from WWE, Young Chris of State Property (Roc A Fella  Records) Philadelphia Freeway and many more Naeem Reign is on his journey to the top of the industry.