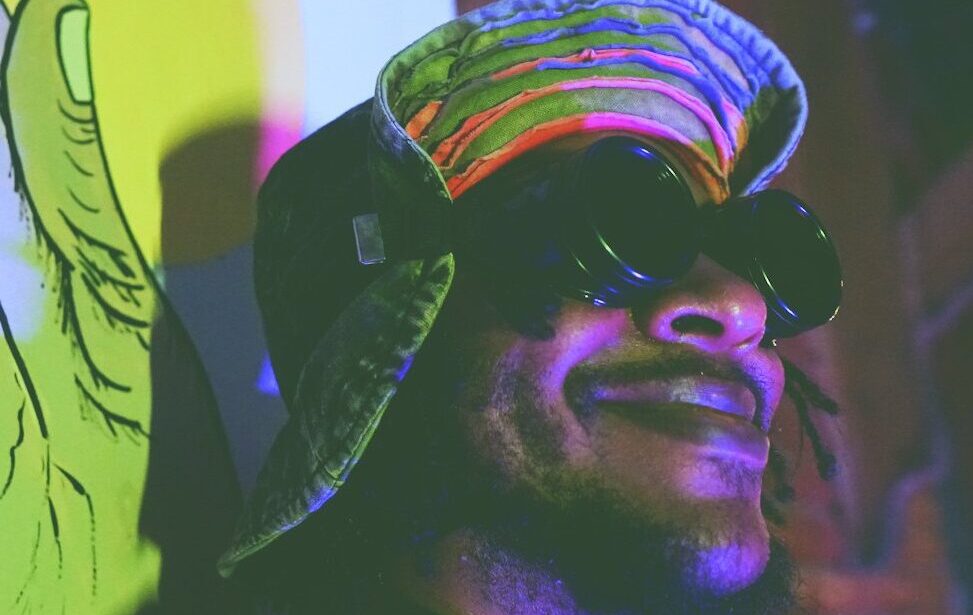 Brandon McRae professionally known as Calest of the Sky is an American rapper, songwriter, producer, and director raised in the neighborhoods of Baltimore, MD, and Winston Salem, NC.
Calest created his unique sound by blending elements of his biggest influences with his signature form of storytelling to create a lane all his own. With his newest 2 pack release "Summers Gone" Calest is able to effortlessly tap into a multitude of emotions while delivering top-notch lyricism, undeniable charisma, and hypnotic production. The range of feelings that Calest can bring out of his listeners in such a short time can only be rivaled by the likes of J. Cole, Kendrick Lamar, Drake, etc.
The opening record on the 2-song project is titled "How I Deal". The master MC explains his frustrations and heartbreaks over fun, soulful production while keeping his listeners bopping with a flow all his own. Coming off bouncy and playful but with a hint of actual weight and weariness. This a perfect example of Calest using his favorite elements and influences to deliver something entirely new.
The second half of the project brings us the titular record "Summers Gone", featuring fellow Stereo Academy member Neka. Neka's hypnotic vocals take the already stellar production to another level. Really making you feel the weight of emotion pouring out of the record. Calest switches his flow on this one to let any new listener know he can rap with the best of them. Delivering great rhyme schemes and dizzying lyric patterns while never losing sight of the message.
If these two records are just a sample of what's the come, we can't help but let our excitement build as we wait for the next installment from Calest of the Sky.
For fans of Calest of the Sky, be sure to follow him on Apple Music and Instagram to stay up-to-date on all of his latest releases, shows, and projects. With his exceptional talent and unique sound, it's clear that he's on his way to becoming a major player in the music industry. So don't miss out on the opportunity to join the Calest of the Sky fan base and experience his music firsthand.