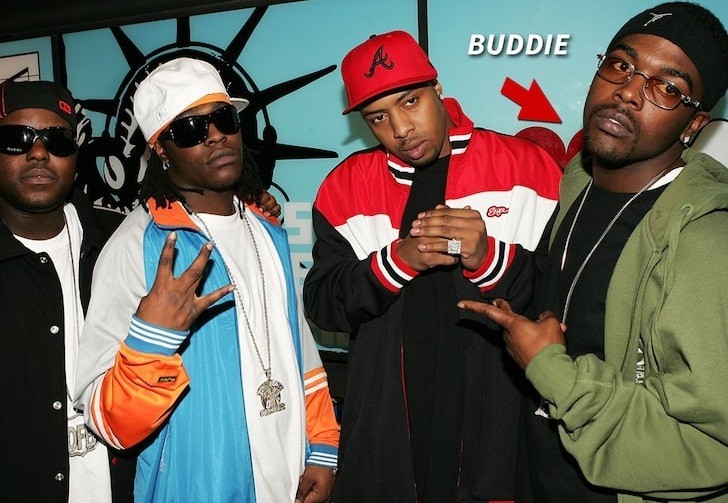 Gerald "Buddie" Tiller of Atlanta Hip Hop group Dem Francize Boys has died after a long battle with cancer, according to the group's official Instagram page as well as the individual group members.
Dem Franchize Boys signed to Jermain Dupri's So So Def in 2005. They dropped hit songs "Lean With It, Rock With It", "Oh I Think They Like Me" and "White Tee".
It was unclear how long Buddie was battling cancer. Last year, Dem Franchize Boyz was set for a reunion for Jermaine Dupri's So So Def 25th anniversary tour. However, the tour was later cancelled.
We sends our condolences to his family, friends, group-mates and fans.