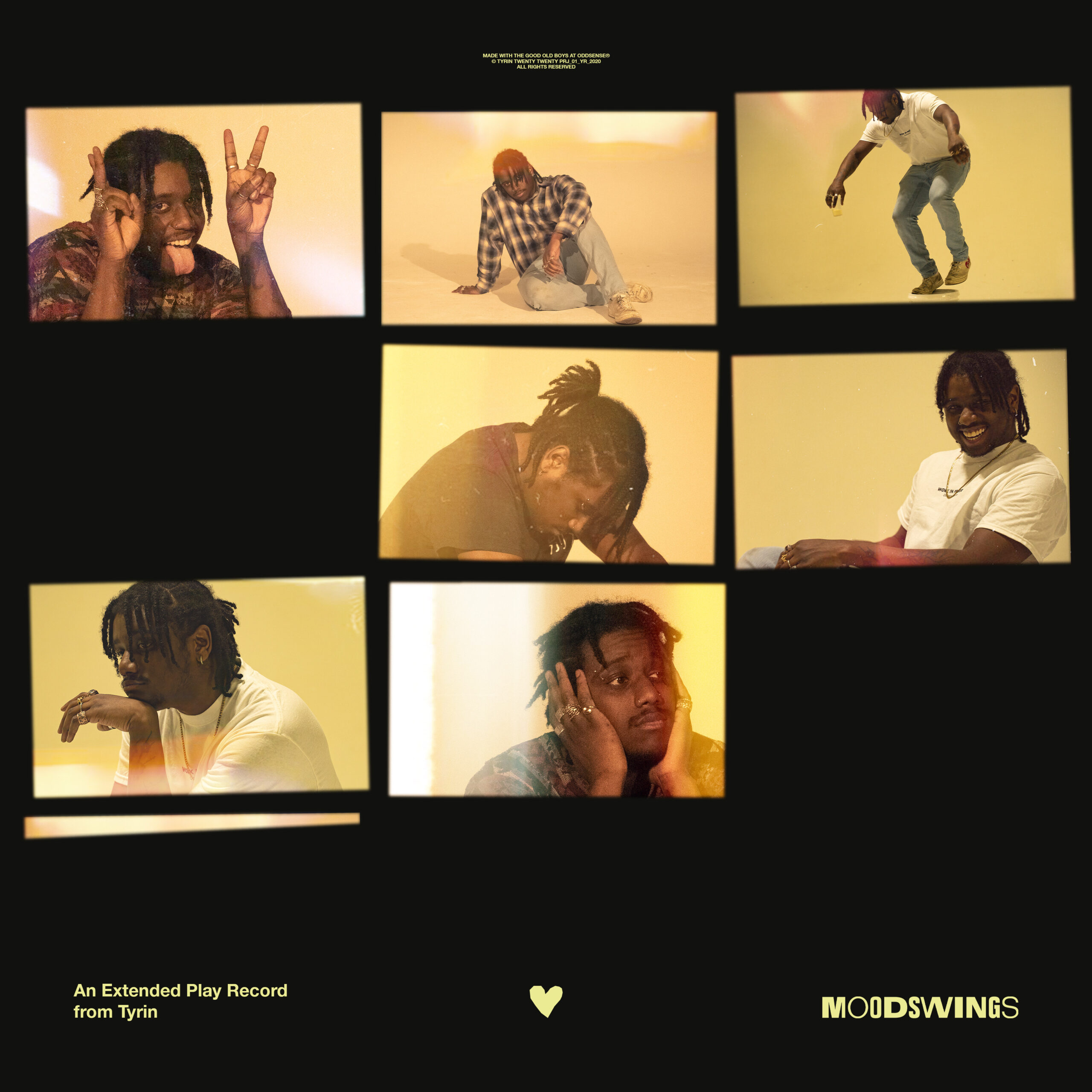 TYRIN is a rapper, R&B artist and songwriter. The 23 year old BROOKLYN native is a forever evolving creative mind, who's never afraid to reflect through his craft on what makes him stay up at night.
Heavy influences from early 2000s Rock & Roll like "My Chemical Romance" and genre bending rappers such as Kid Cudi, Lil Uzi Vert and Frank Ocean.
Tyrin often talks about his past misfortunes with relationships, carrying an earnistly truthful tone. His new projects are a relatable clearing of his conscience.
Take a listen to his most recent project 'Moodswings' below.