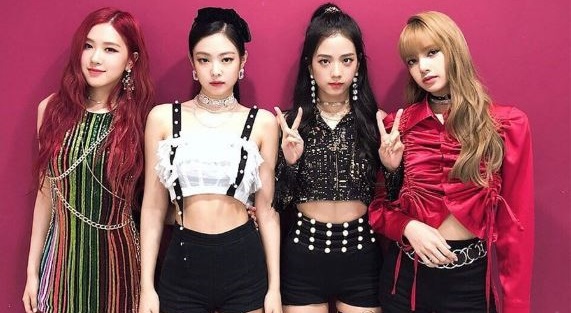 Stream Blackpink 'Kill This Love' EP
Blackpink releases their highly anticipated project Kill This Love Less than a year after releasing their record-breaking Square Up.
Kill This Love features new tracks "Hope Not," "Don't Know What to Do," "Kick It," as well as a rework of their Hot 100 hit "Ddu-Du Ddu-Du."
The first single off the EP is the title track "Kill This Love" and a music video for the song was released earlier today.
Blackpink recently performed on The Late Show with Stephen Colbert, which was their first Tv performance in the U.S. also they will be making an appearance at Coachella next weekend for the festival's first K-pop performance.
Stream Kill This Love below.