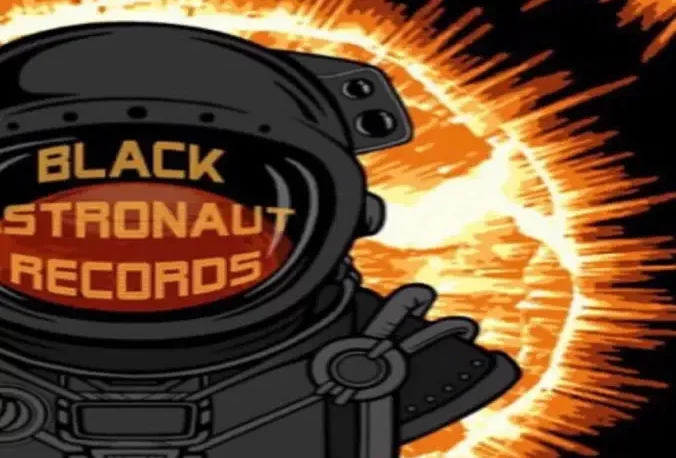 Introduction: Hailing from the vibrant city of Atlanta, Georgia, Charles Luck, also known as Chris Wollstein, is an artist who is making waves in the music industry. With a passion for creating music that transcends genres, Charles Luck has set himself apart from the crowd. In this article, we delve into his musical journey, his unique approach to music, and his upcoming release.
Early Influences: Charles Luck's love for music was ignited by legendary artists such as Eminem and the Beatles. Their ability to tell stories through their lyrics and melodies inspired him to embark on his own musical path. Drawing from their creativity and lyrical prowess, Charles began crafting his own unique sound.
Breaking Boundaries: What sets Charles Luck apart is his refusal to be confined to a single genre. He believes that music should be limitless and unrestricted. By blending elements of hip-hop, rock, pop, and more, he creates a sound that defies categorization. This fearless approach allows him to experiment with different styles and create music that resonates with a diverse audience.
Favorite Lyric: Among the many powerful lyrics penned by Charles Luck, one that stands out is from his song "Live Within": "Everyone's their own savior that much is true, so find something worth saving inside of you." This line encapsulates his belief in self-empowerment and serves as a reminder to find strength within oneself.
Promoting Authenticity: Charles Luck's mission is to promote authenticity through his music. He believes that everyone has something unique to offer, and his music serves as a catalyst for embracing individuality and staying true to oneself. By sharing his own journey and experiences through his songs, he hopes to inspire others to do the same.
Upcoming Release: One of Charles Luck's highly anticipated releases is the song "Don't Give a Shit." This track showcases his fearless attitude and unapologetic approach to life. With its infectious energy and captivating lyrics, it promises to be a standout addition to his discography.
Find me on Spotify