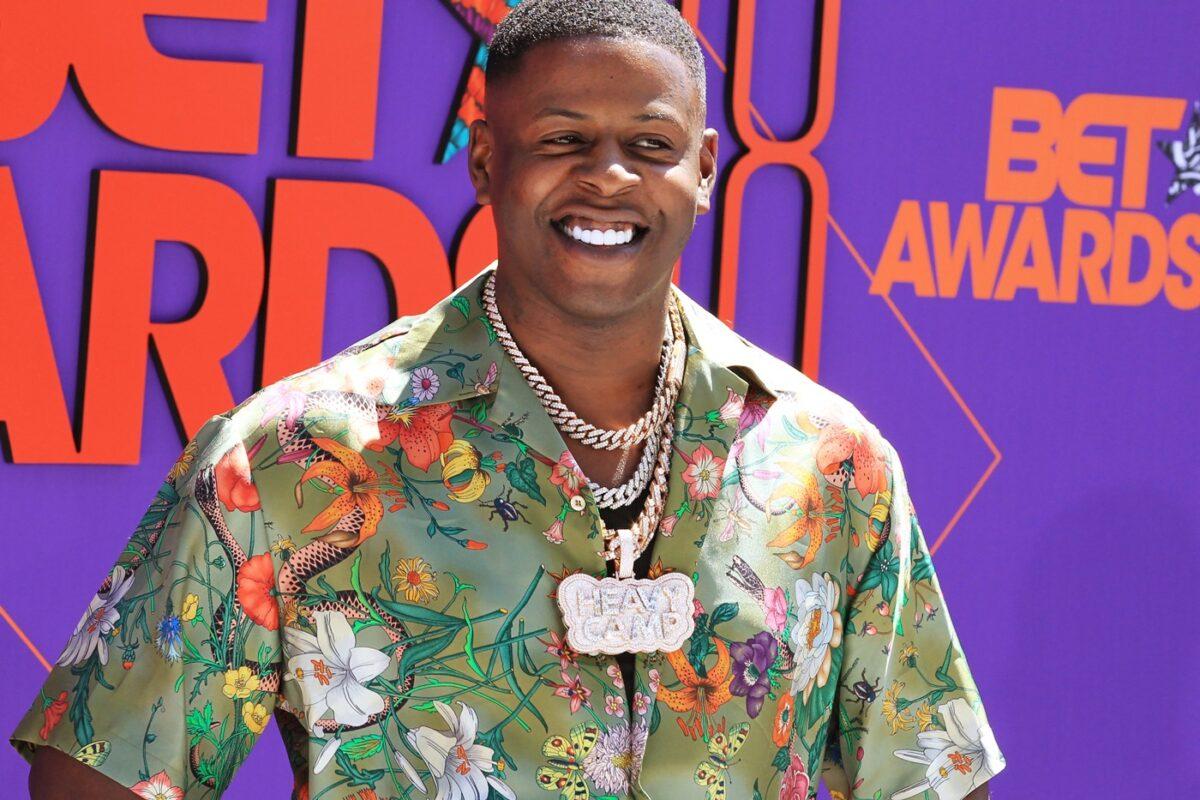 Blac Youngsta and Young Dolph have had ongoing for beef for years, and it seems as of recently it is heating up. Back in 2017, Youngsta was accused of firing over 100 shots at an SUV that carried Dolph but ultimately beat the case after all the charges were dropped.
Well, it seems the beef is back on, or maybe it was never over, but Youngsta posted a new video on his Instagram that is getting people talking again.
Now, via Instagram, Blac Youngsta mentioned Young Dolph directly and said, "F**KIN WITH MY GANG GONE GETCHO SHOOTER SHOT 💥 #HEAVYCAMP🏋🏾‍♂️ #SUPAHOT🔥#SUPERCMGP***Y🙌🏾."
Along with that, Blac Youngsta could be seen getting so hype that he opened his door while the vehicle he was in was moving, and began to fire off shots out into the open. Watch below.
in recent news, Burna Boy Drops Fifth Studio Album 'Twice As Tall'