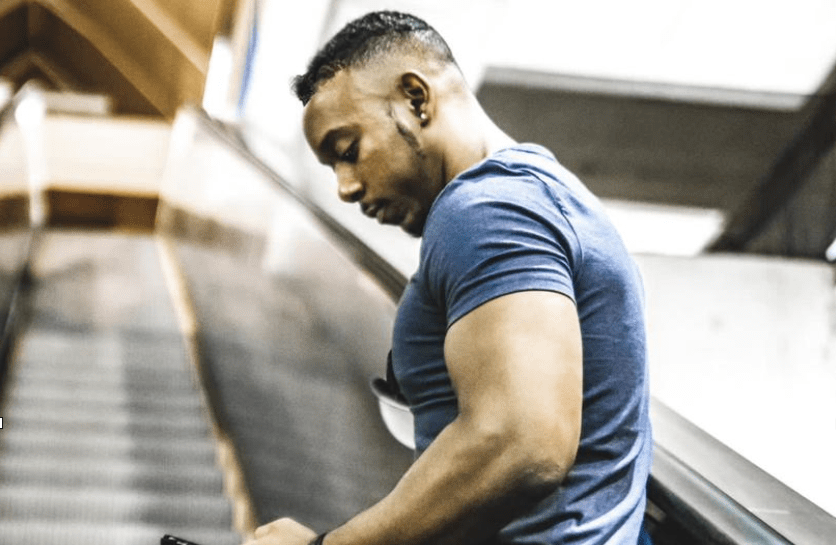 Berto Bolgan an American entrepreneur has worked hard to turn his life around. Berto has inspirations that encouraged him to start up his own business. He was inspired by reading books and was always inclined towards tech. Berto however now owns multiple software companies. He has been an inspiration and influence to many and has encouraged people to change their lives.
Berto, originally known as Roberto is also a social media influencer with a great number of fans following on both Facebook and Instagram. He encourages people to start up their businesses through his social media accounts. Berto has motivated people by telling them how only they can define their limits and potential and must not associate any relative or friend come in between their work. As a fan of technology, Berto is a big fan of Esports and enjoys it. Esports worldwide is a massive industry worth millions of dollars.
The American entrepreneur has recently identified potential related to Esports in Pakistan. According to his research, he believes that Pakistan has unhidden and undiscovered talent due to the lack of resources and guidance. Berto has further acknowledged Pakistani victories in Tekken over the past few years. The dedication of the young Pakistanis has inspired Berto to invest in the country and set up a Bootcamp of his own.
In which Berto promises the responsibility of providing guidance, equipment, and resources. He further aims to prepare a team of the best players under his mentorship. Besides that, Berto enjoys hip-hop music and plans to enter the music industry. This will allow Berto to earn money by writing songs and musical compositions. Berto is keen to create music and hence is aiming to grow in the hip-hop music industry. Hip hop is also one of the best-selling genres in the United States which also encouraged the American entrepreneur to develop his interest in the industry. His keen interest has encouraged him to bring revolution in the industry and encourage people to enter and peruse their dreams.