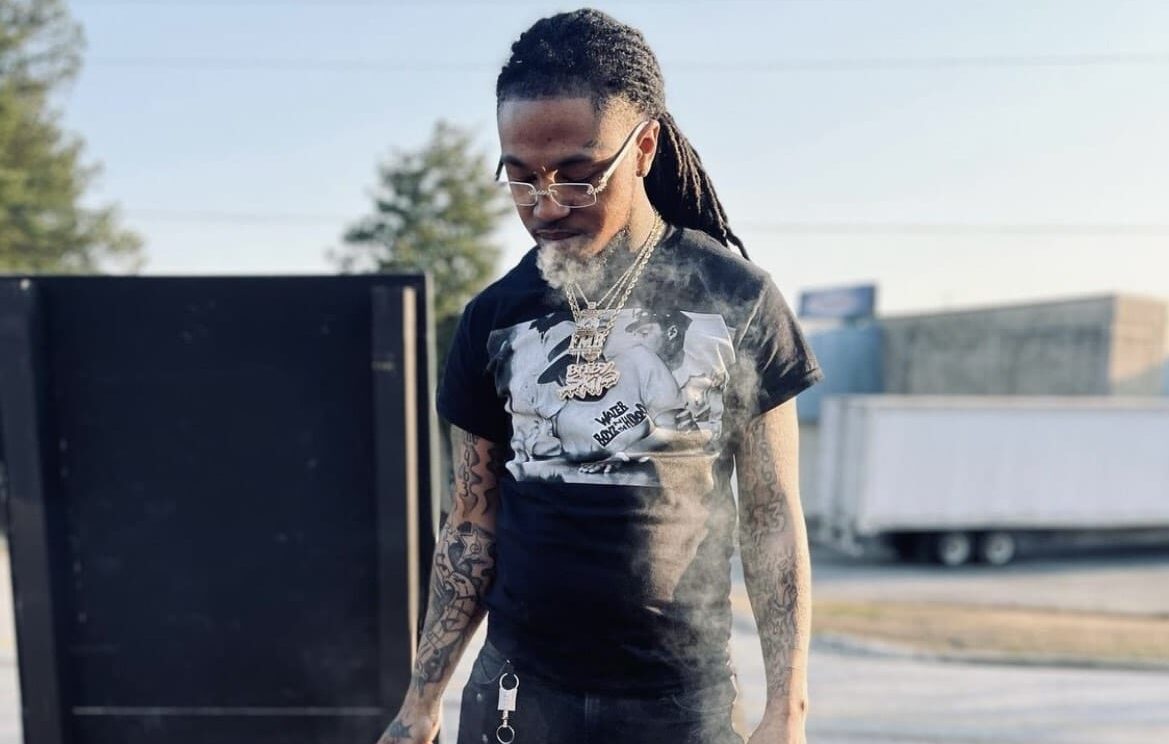 Detroit, MI very own BABY SKIP Just dropped a major banger called "MAWA". The new music track and video is getting attention rapidly. Obviously, this is a relaunch for the prospering Detroit, Michigan rapper. The song is full of energy and Baby Skip is sparking up seriously in his new music video.
The new track is a certified street hit for sure, Baby Skip just dropped an October banger. Baby Skip is bringing his raw style and is creating viral movements with his new track "MAWA". Getting back to music is not easy but Baby Skip just popped out effortlessly. Born and raised in the home of the original Motown, Baby Skip is bringing heat.
The new single "MAWA" shows a near future successful career ahead for the skilled rapper. Baby Skip has a way to capture moments with his trendy songs without making it look difficult. Be on the lookout for Baby Skip and his new music as he continues to hit the music scene. Baby Skip music is well developed and uniquely catchy with his artistic style.
Numerous of shares in the last few days it's clear to say he is on his way. Baby Skip is clearly on a mission this year, let's see what he drops next.