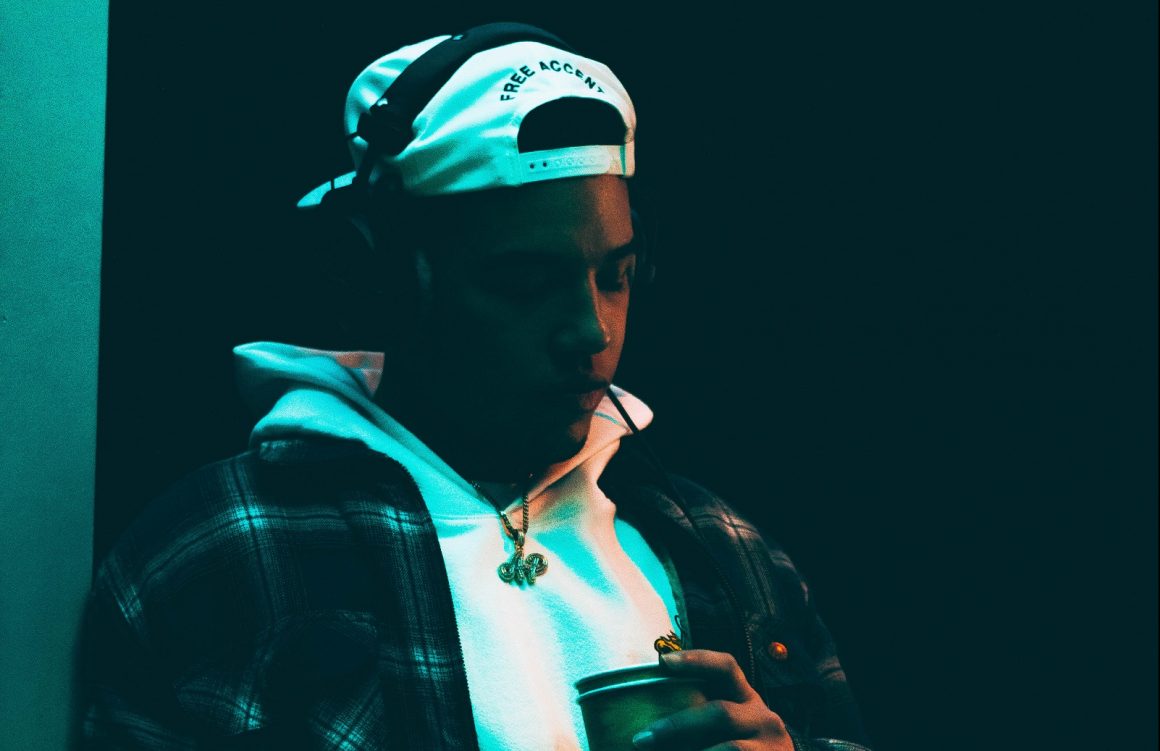 Rising Michigan artist Au Perry just dropped a hot new project titled "Chapter 4". His new release is a highlight of a moment of time within his life. Au Perry says, "I was reaching new levels within my artistry and doing new things in life.
I wanted it to be fun but also push the boundaries of what people might expect of me. I think of life as your own story and for my audience I felt like this was the 4th chapter".
Check out Au Perry's new project now and follow him on social media for his latest releases.