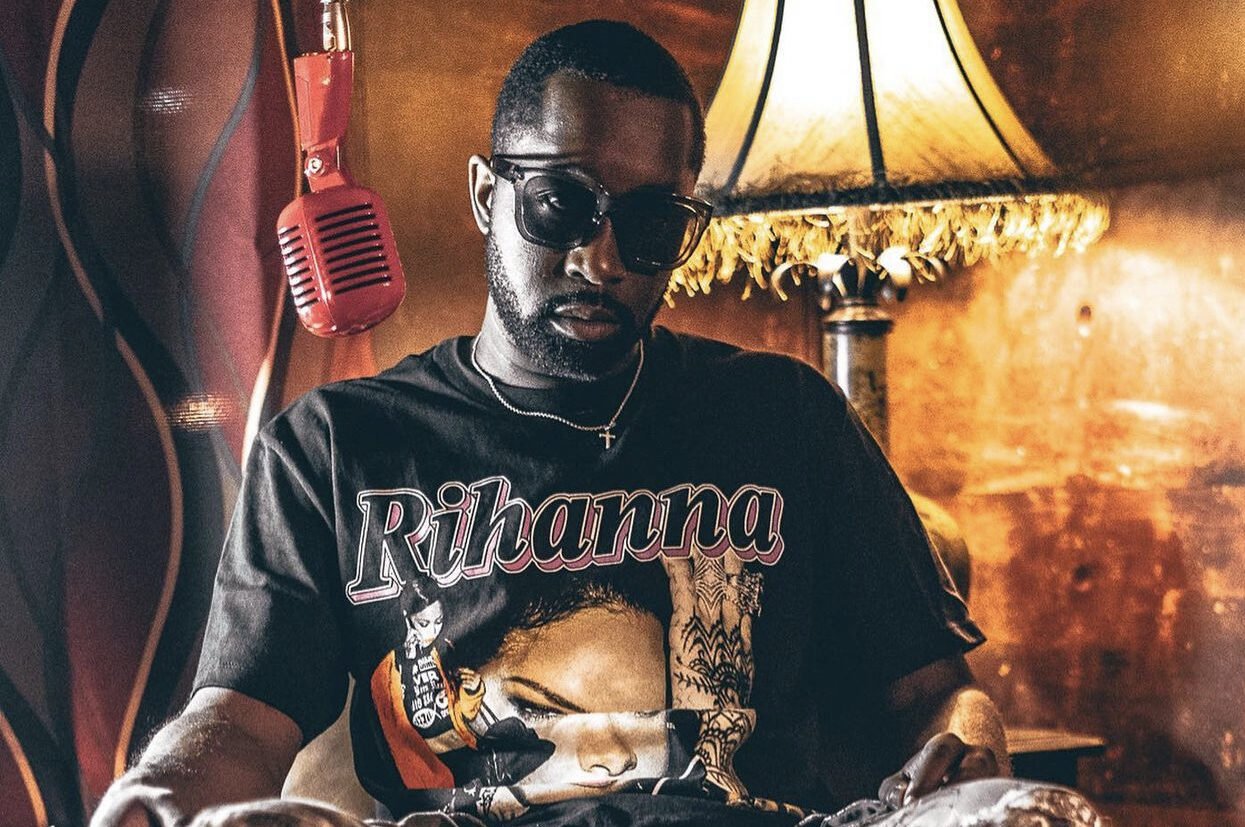 Meet Storm Carter aka S Dot, a versatile artist who is known for his heavy hitting lyricism. Born in Hinesville, GA, Carter moved to North Atlanta at the age of 13 from Winter Haven, FL. While young S Dot learned he had a passion for music.
It wouldn't be long before he pursued this passion according to S Dot "I started off making music as an outlet or therapy." At the young age of 8, he started playing instruments such as the trumpet, percussion, tuba, and baritone. As a adolescent he fell in love with hip hop and he was rapping by 13 years old. Music and his family kept S Dot in his own lane! "My brother has always been my mentor, even known as an adult".
Currently S Dot is promoting his breakthrough single titled "Who Do You Think You Are". This record highlights S Dot's lyricism and strategic wordplay. Follow Storm Carter aka S Dot on Instagram at @theinternetis4ever.