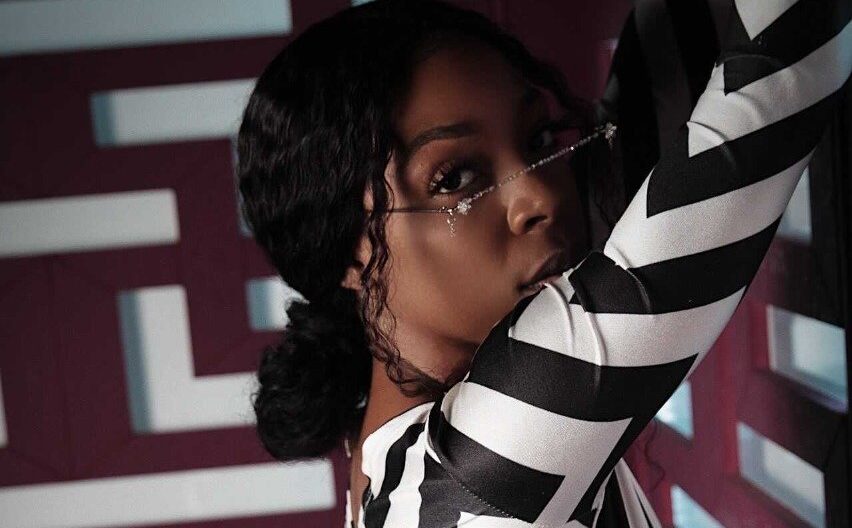 Boujee Candi has just released her solo debut single 'Watch Me Do Me' last week and it is gaining momentum. If you heard the name before that's because she was featured on the Billboard charting hit with 'Yummy Top' with Ace Drucci.
Boujee" Candi Branch is a Bronx New York native who relocated to Atlanta in 2008 for college. Since then, Boujee Candi has taken a dive into entertainment with her varying talents such as music, modeling, promotions, hosting, podcast personality, and so much more. Candi also owns an online boutique named Forever Boujee which sells trendy items.
Last year Boujee Candi decided to quit her full time job to pursue her entertainment career. Shortly after, she found herself featured on Yummy Top by Ace Drucci. This song hit Billboard for #2 on the Mainstream R&B/Hip-Hop Indicator Most Added Chart and #2 on iTunes! Her female entrainment group Boujee Mobb were also presented for the first time on the Yummy Top music video aired on YouTube.
The first official single "Watch Me Do Me" produced by Ace Drucci, is a song  that displays her unique metaphorical word play with a creative spicy flow! Fashion style and bars Boujee Candi is the full package!
IG: https://www.instagram.com/boujeecandi/
Music Link: