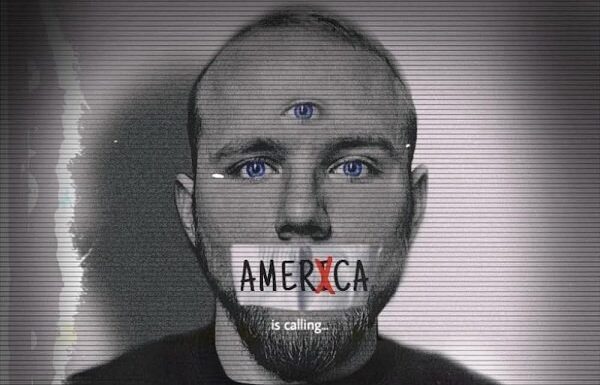 Music has always been at its best when it has something to say. It seems simple, but so many artists miss the opportunity to use their platform to reach a broad audience and give them something to think about. Love songs, throw-away pop, self-aggrandizing rock, and vacuous would-be wordsmiths all have a place, but isn't spreading more powerful and poignant messages a worthwhile goal?
Mr. Magine agrees with this sentiment, and his album Amerxca is proof. He is taking blends of down-beat trip-hop, the sort of grooves that put the likes of Portishead and Massive Attack on the map, more vibrant rap salvos, dense and dexterous rhythms, and inventive electronica, he greats a signature sound.
And the messages of love, unity, and peace, of turning your back on government control and corporate manipulation, of individual liberties and absolute justice, couldn't be timed better. Just the reminder that we need as the dark clouds of politics and greed continue to gather on the horizon.
Listen on Spotify:
https://open.spotify.com/album/44VbWBDIxhwqv9QvPzlarK
Follow on Instagram:
https://www.instagram.com/mr.magine/
Follow on Facebook: