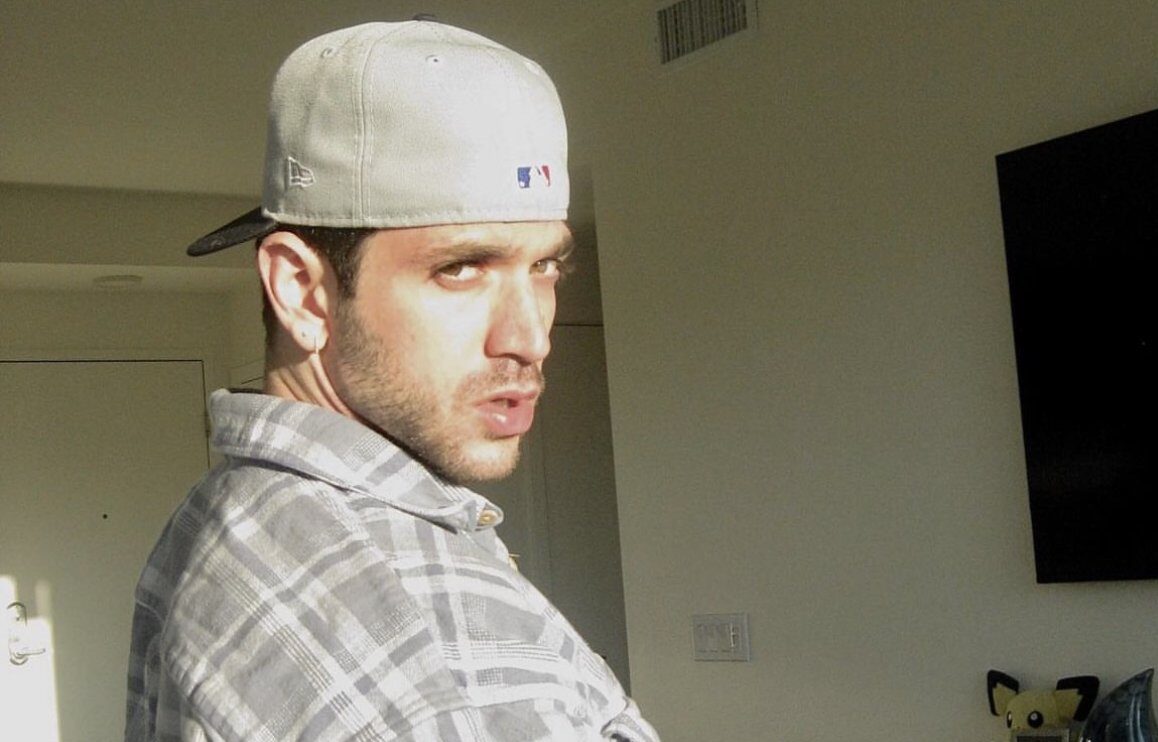 Al Calderon is an LA based Pop & R&B artist/performer who taps into 2000s nostalgia. With his catchy hooks and dreamy melodies, he's acquired a huge audience and just keeps going. From choreographing nsync routines in elementary to singing for his mom in the living room.
Al Calderon was born to perform. Since day one he's been showing off his talent. He's been inspired by musical artists like Justin Timberlake, Miguel, and Timbaland. He wants his music to sound familiar while still being current, by mixing 90s sounds with a modern twist.
Al hopes to build his fan base by touring and performing for as many people as he can.