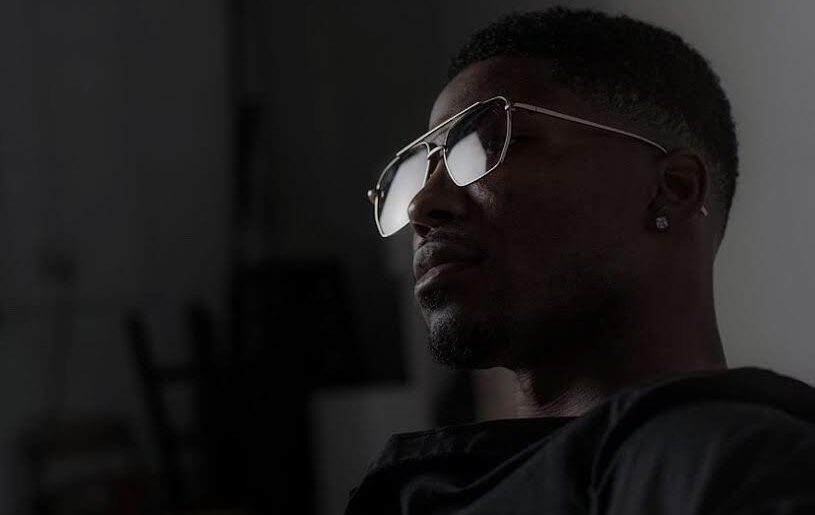 Akil Hasan  a.k.a. Kane kilo is the next earthquake on the music scene succeeding J. Cole [1].  By not only being an American R&B singer, rapper, writer, and performer. By setting trends with his smooth sound, it resonates with today's music enthusiast and that makes him a force to be reckoned with.
Kilo was born January 5th, 1997, definitely representing as a trail blazer for the Capricorns. Without a doubt affirms to be a native of Charlotte, North Carolina, where traditions of funk, jazz, blues, and bluegrass music thrived [2]. Being immense in the roots of noteworthy melodic sounds, enticed Kilo's versatility in his craft. However, this still may be an understatement for Kilo's passion. With a genius to write music as young as 9 years old. Kilo would expediently advance from the guide of various leading entertainers. Such as, Chris Brown, Drake, Lil Wayne, Big Sean, Travis Scott, Usher, and Justin Bieber. And last but not least the great Michael Jackson.
Stay in tune for Kane Kilos new hit single "Poseidon". It is turning heads. With the sanction of Mogul Fat Joe and so many other entertainers. You can listen to that single and various other songs on his newest album Ea$t Side Lover, streaming on Apple Music. He is also available for hosting, features, events, performances in the community, concerts and so much more.