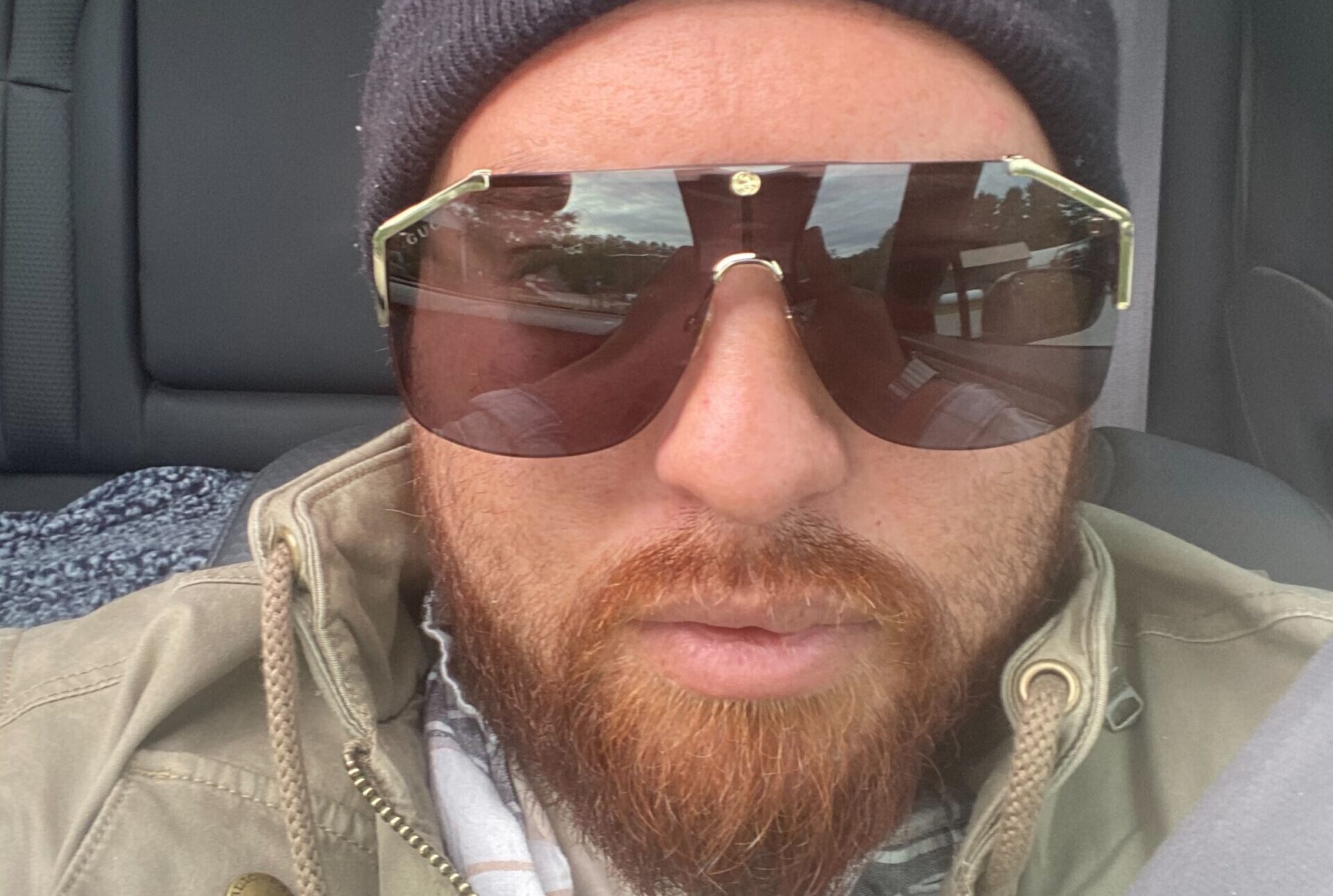 Adhd Rush is more than your average composer/producer. The 15-year industry veteran with over a decade and a half worth of experience under his belt continues turning heads with every beat he produces while simultaneously continuing to further prove his versatility as an artist overall more and more with each release.
Peace is his destination with love driving his body as the vessel. This makes sense given the intel that Adhd Rush originally got into the music scene "Wanting to connect and uplift people through sound and magic." 
Two of the Vermont natives biggest and closest stars are his wife and his mom, always in his corner and always supporting him in every move he makes. One move that he regretfully couldn't make was working with that of legendary east coast artist The Notorious BIG. Clearly drawing inspiration from him, Adhd Rush continues paying his respects to the young mogul in every way he can.
In a close reach to the likeness of the late great Brooklyn artist, Adhd Rush found himself working alongside "Marco From Queens" which he is then quoted describing the experience as being "fun". Yet to be signed to a label one of his latest releases is an album by the title "The Simulation" which has been performing well beyond expectations. You can check this album out as well as be on the lookout for more coming in January of 2023 by following Adhd Rush below for further updates and more.
Instagram: https://www.instagram.com/adhd_rush/
Apple Music: https://music.apple.com/us/artist/adhd-rush/357048070
Spotify: https://open.spotify.com/artist/0WNaZFotrprcITV5g4XInz?si=8U1GYEOwQ3G5vhbDnRLMQg
YouTube: https://m.youtube.com/user/adhdrush1