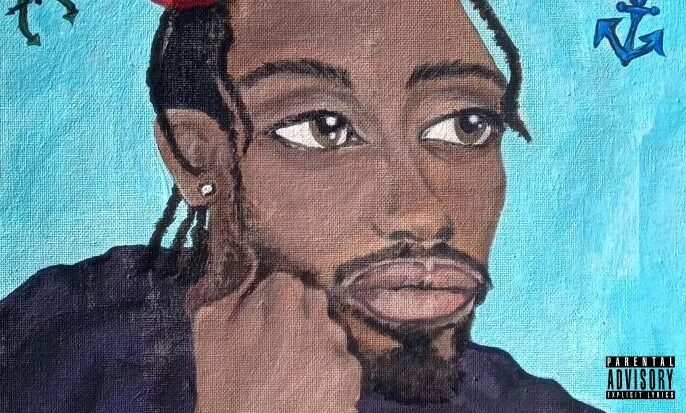 With every generation since Hip Hop has started, each generation helps the culture evolve whether Hip Hop critics believe so our not. Of course we are going to have some artist that compliment the art, taking it to another level and some artist are just a by product of standard Industry practices.
I'm sure we could agree to some level because we have some artist who contributes something to the HipHop culture that's undeniable and some who miss the target. Enter the "Sonic Artist" Millionahre and his 1st debut album "Skattermind" … Sonics on Canvas
After hearing the full project a lot of questions came to mind as well as powerful energy but often times hearing the artist themselves describing their body of work offers us a glimpse into some of the most genius minds in music.
"Thru the madness of creation within a new found passion.. you end up with the physical manifestations, beautiful & ugly, of your purest imaginations. 'Skattermind' is a seed from the state of pureness, like a freshly oxygenated baby tryna figure out wtf going on. The mind of a Skat ascendant ♓️ Skat meaning leg or shin in arabic.. It ain't no building without foundation, it ain't no running, walking, crawling without the legs. Ain't no external without the internal. A loosely organized, slightly scattered piece of art.. moment in time that captures the establishment of Millionahre, the sonic artist"
Your eardrums and speakers will thank you!
Follow Millionahre
Twitter: @Wonkamilly
Instagram: @Millionahre47
Cover artwork: Yomna Shidad @yomnaw
"Skattermind" by Millionahre is now streaming on all digital platforms