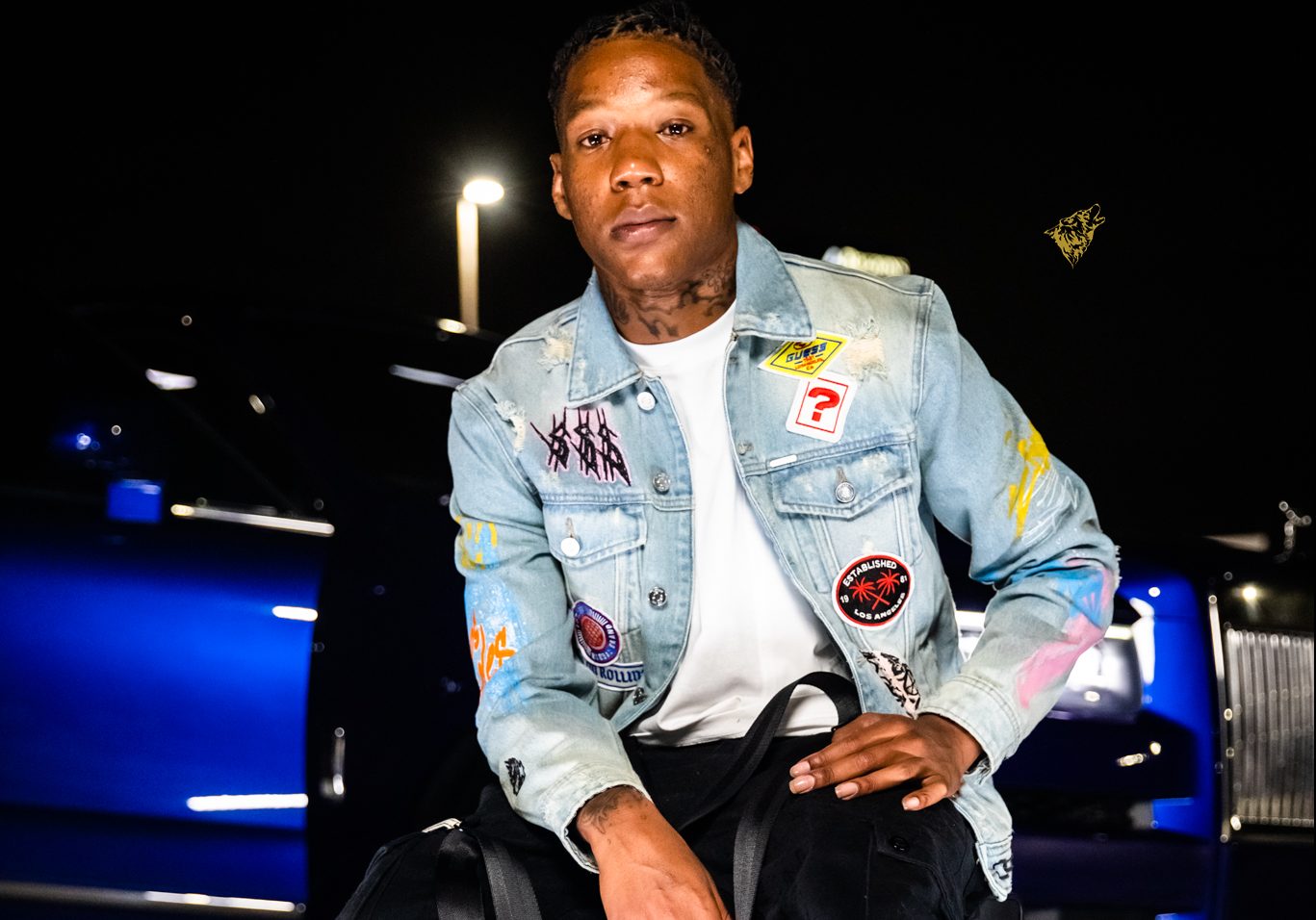 Negativity and his past situations are what have shaped 300 Skaate into the artist that he is today. Having been involved in music since 2015, Skaate has been steadily using his platform to speak on his experiences in hopes that someone can learn or pull something out of them for their own benefit. With the greater picture of helping someone else overcasting his grand scheme of things, it is clear to see that 300 Skaate is in the game for all the right reasons and that his time will soon come.
In an effort to keep momentum rolling towards the tail end of 2021, Skaate recently released a new single titled "Beef"and it is well-worth a listen. As Skaate hops on the raw beat with light snares mixed in, he finds elite pockets to lay down his bars, showing that he can compete with some of the best in the game. His distinct word choice and one-of-a-kind flows make this song stand out above the crowd and has thus far gained Skaate good traction in the direction that he is aiming for.
Keeping his head down and staying the course, 300 Skaate knows that he has a lot of work ahead of him to be where he wants to be. He knows that at the end of the day all the hard work and dedication will be worth it as long as he stays consistent. Keep your eyes peeled for this young artist as it is far from the las time you'll be seeing his name pop up.
Listen to 300 Skaate's track "Beef":
Connect with 300 Skaate on social media for updates on new music, videos, and more; @300skaate