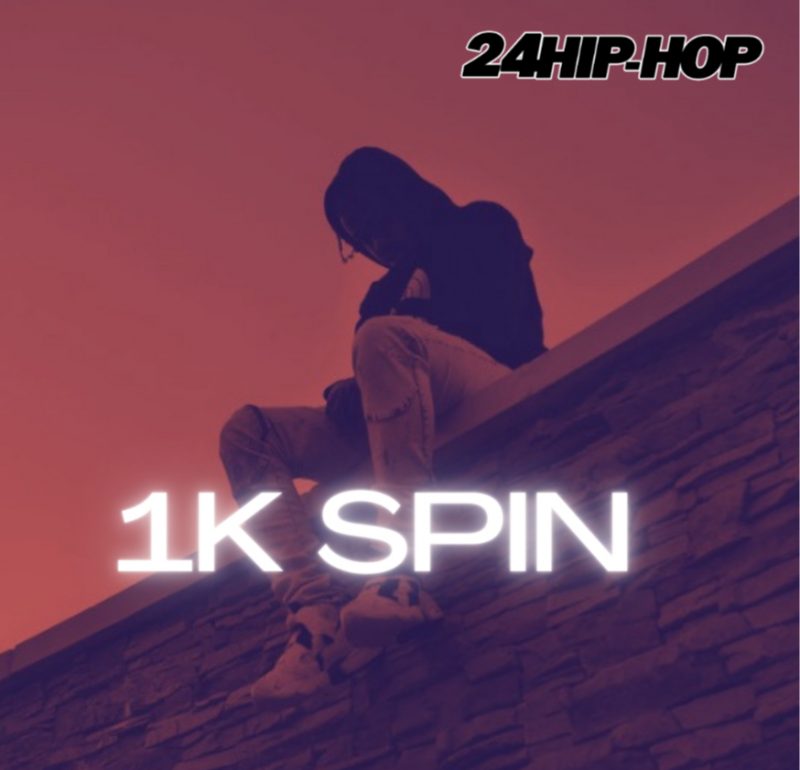 Story:
In a time where artists are going viral for being twins or duplicates of famous rappers, there is a gap between authenticity and duplication getting smaller by the year. Especially when it comes to artists copying another artists' style or flow. Nonetheless – somewhere in Atlanta, GA there is an artist by the name of 1K Spin reminding us what it's like to enjoy something new. Born out of Birmingham, Alabama – 1K Spin has been building a big buzz for himself in little time. He's solidified his name within the independent music industry by releasing his highly anticipated single, "Live With It".
"I recorded Live With It at 5th Street Studios in Austin, TX with Ian" – which he mentions is who made it possible for the song to sound so dope. For 1K Spin being a new artist coming out of Birmingham, Alabama and finding a way to fit in the Atlanta music scene can be tough. However, his buzz has been exploding across the country. Can 1K Spin become Alabama's next superstar? We'll definitely be paying attention. Until then, let's Live With It.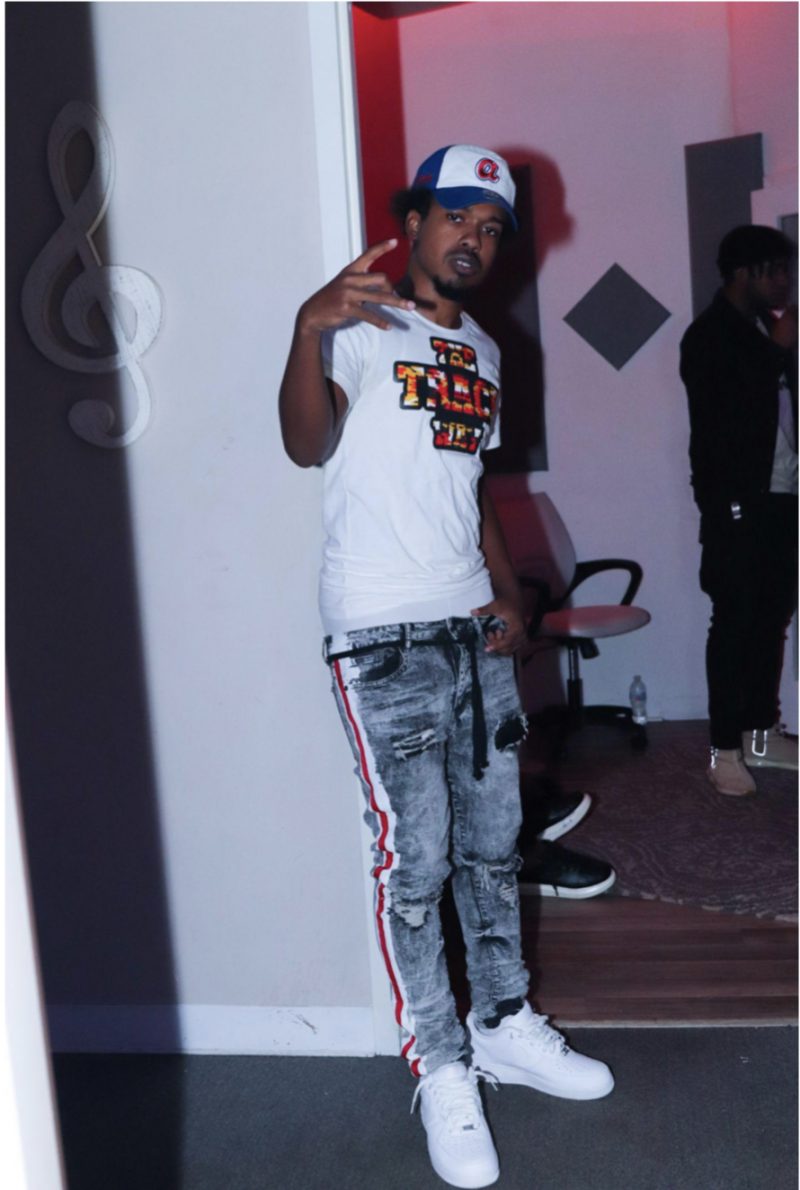 "I finished that song in 15 minutes exactly.. I was goin through some shit being depressed.. and I'm telling people about what I got going and they just brush me off and I'm like nah I'm really depressed" he says. He continued, "That's why I named it Live With It because you're really just living with it.. people can't tell you about ya trauma because you live with it". 1K Spin mentioned his interest in giving back to the community by connecting with the youth dealing with the Live With It mentality.
Follow
IG: @1kspin