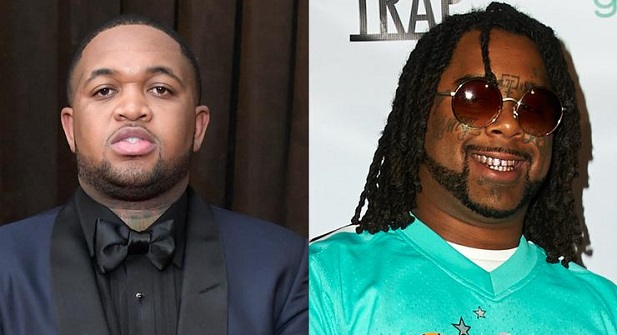 Produced by DJ Mustard.
03 Greedo and Mustard Recruits Shoreline Mafia for the new single, "Trap House." off their forthcoming joint project Still Summer In The Projects.
"That's my family," Greedo tells Billboard via email regarding his collaboration with Shoreline Mafia. "Those are the guys who I came in with along with Stinc Team. I was at my going away dinner, and they were there, so when I left, I told Rob that I was going in with Mustard. Mustard wanted me to get my people on the album to keep it organic. I was only there when Rob recorded, but we were able to get OhGeesy on it later on."
"This song is amazing and came together when 03 and I were in the studio just thinking about features for the album," Mustard added in his own statement to Billboard. "I already know 03 and Shoreline Mafia had a great relationship, and the beat matched their style, so it was pretty much easy as a layup."
Listen to "Trap House" below. Still Summer in the Projects drops April 5 which will feature Shoreline Mafia, YG, and Trilliano.