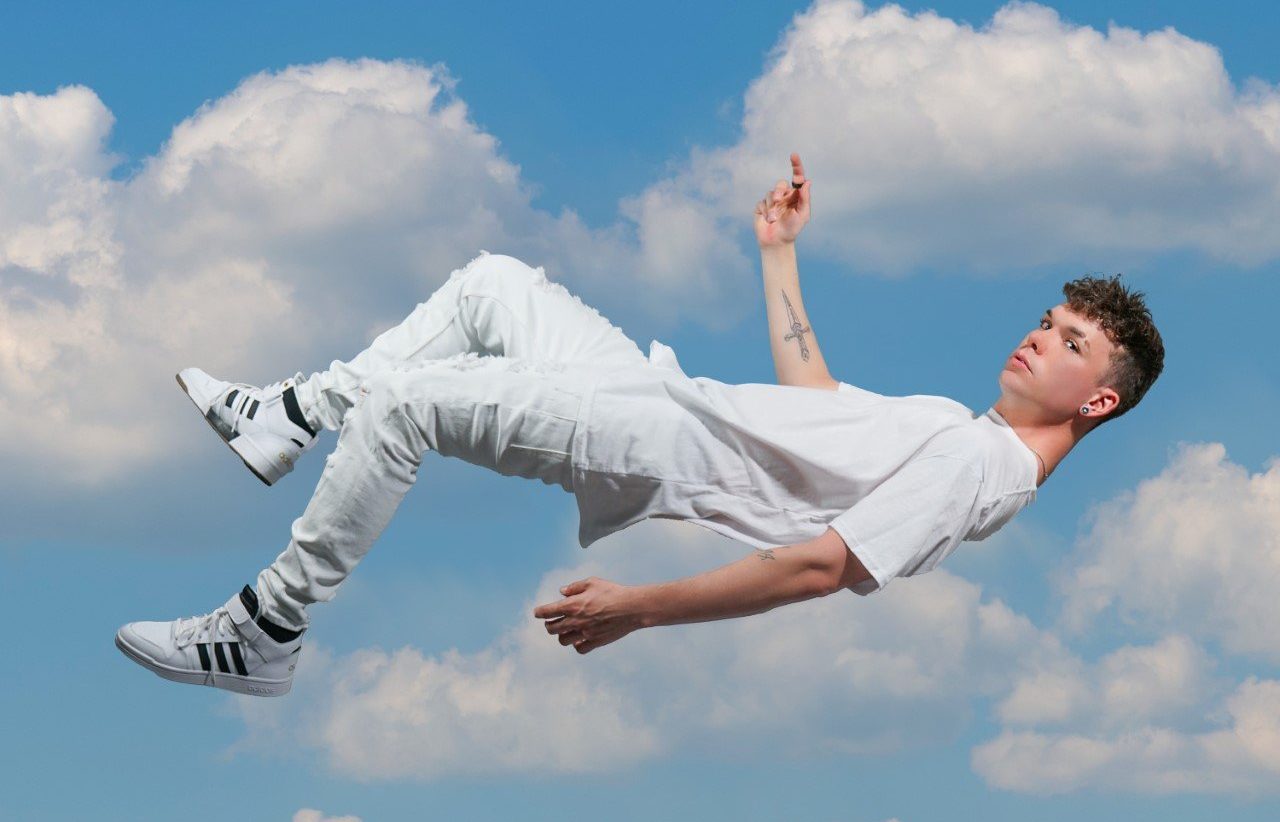 Chance Patterson, known to his fans as Young Shiloh, is an independent artist from Richmond, Virginia. Young Shiloh started making music at just 13 years old. He originally made music to cope and it became a creative outlet for his emotions that had been bottled up since childhood. A few years ago, he started to take it more seriously and went into the booth to begin experimenting with demo projects. This led to the release of his debut EP "Ricochet" in May of 2022.
Young Shiloh moved from Texas four years ago and has worked very hard to get to where he is today. He came to Virginia with little to nothing to his name and had to restart his life and rebuild his foundation from the bottom. Young Shiloh had no car, hardly any money, and struggles with addiction and homelessness. He worked hard taking the bus or walking everywhere, saving money, and living in sober living homes to keep his mind set on the future.
This work ethic and drive to take chances is seen in his music and he hopes when his fans listen they understand that even though life gets tough and you can start to feel like there is no way out, there is always something you can do. Young Shiloh explains he himself used confidence, strength, and resilience to get out of his toughest spots and his fans can do the same. Young Shiloh has been hard at work in the booth and has multiple exciting collaborations set to release in July 2022.
He also encourages fans to check out his recently released EP titled "Ricochet" which was released in May of 2022 which is filled with bounce, club beats, R&B, raw emotions, and unmatched flows. Young Shiloh has more coming up soon you won't want to miss. Follow Young Shiloh on Instagram to stay up to date with his latest drops! You can listen to his music on Spotify.