XXXtentacion Moonlight Video XXXtentacion Moonlight Video – Fresh off...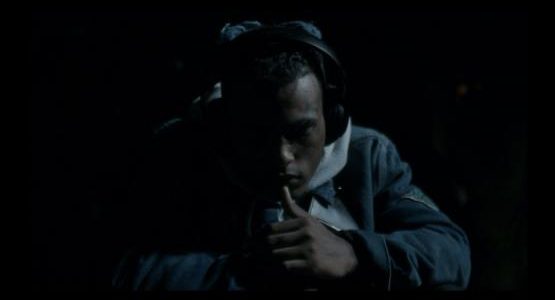 XXXtentacion Moonlight Video
XXXtentacion Moonlight Video – Fresh off the heels of his collaboration with Lil Wayne for Tha Carter V, fans of XXXTENTACION get a second dosage from the late rapper.
Over the weekend, his estate teased plans of releasing a music video for "Moonlight," with cryptic messages on his gram page. Stream XXXtentacion Moonlight
Well, tonight they share his second posthumous video from his ? album, as XXX created another eerie visual before his untimely death.
Take a look at the clip above, which we're hopeful this isn't the last of his content filmed. You can Stream XXXtentacion's single "Moonlight" on iTunes here. and share your thoughts on the comment section.
XXXTENTACION – MOONLIGHT (OFFICIAL MUSIC VIDEO)
Ryan Kyle
Rayne Klye is an editor for 24Hip-Hop. He keeps you in the loop nightly by updating the site with your favorite songs, videos, mixtapes, and news stories, all while maintaining our social media game to be on point. His appreciation for art, and love for sports & fashion makes this Chicago writer very knowledgeable within the entire urban culture ...