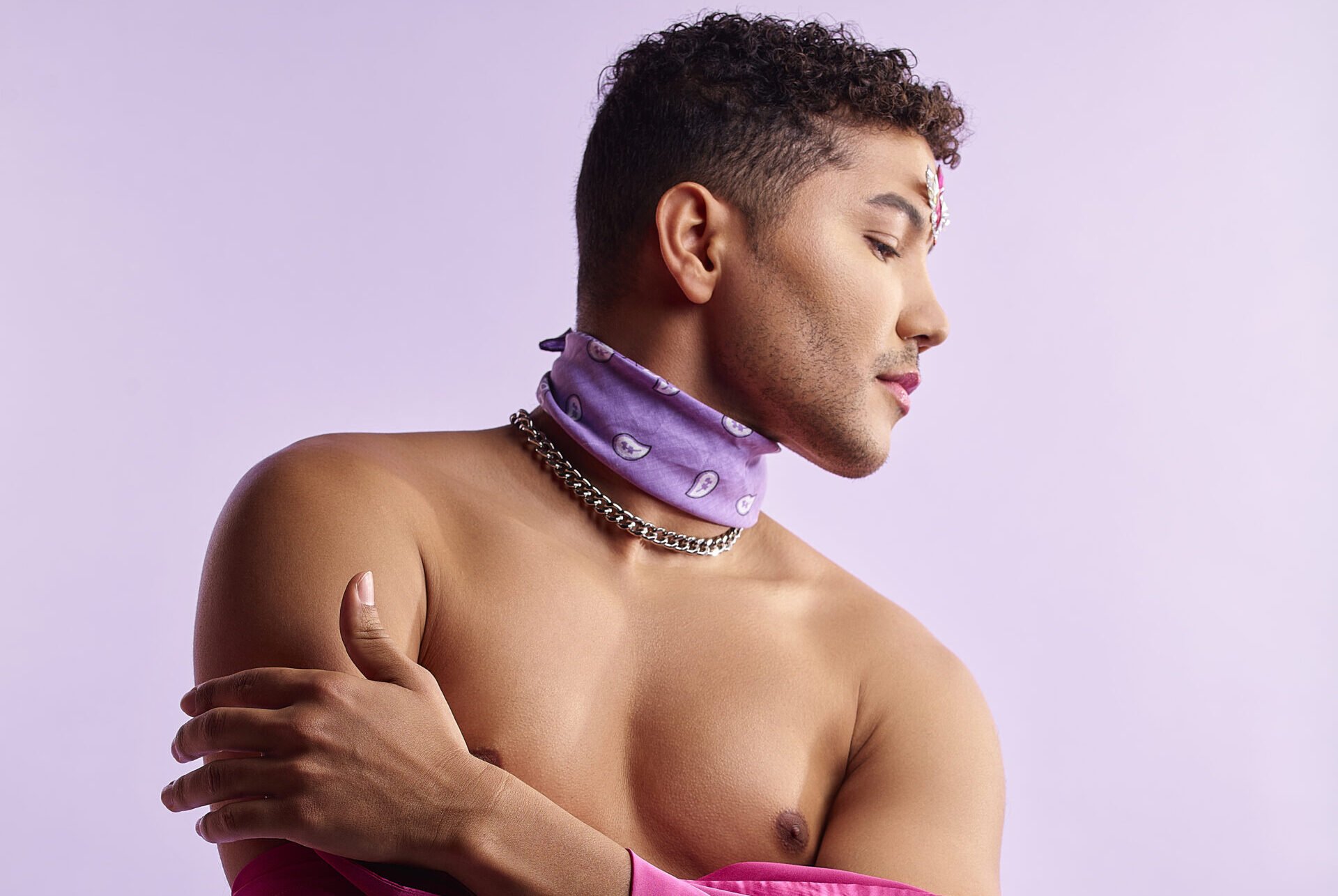 'VIRGO' is the debut EP from Dominican-born, Switzerland-based artist Willy Hobal. An expression of Willy's passion for all art forms, the track-list is energetic and passionate, embracing the theme of freedom to love through club-ready anthems.
'ON THE DANCE FLOOR' is the final form of the very first song that Willy made, with the original process being halted after struggles with studio engineers. A year later, and after the release of his singles 'Willy From The Block' (another track on the EP in denbow style) and 'Nadie Me Conoce', the track can finally be released into the world. The track has aggressive synths, powerful drums and a dynamic vocal performance from Hobal that transcends language to get the whole party moving. The instrumentation is simple but it is tireless in its objective.
On the track, Willy shares, "on the dance floor is about celebrating gay love on the dance floor, when I worked in this piece I went to my teenage time, I was heartbroken because a few months before I broke up with my boyfriend at the time, So as a strong virgo I took all my energy to the dance floor, dancing my pain away. There on the same dance floor I met a hot guy and we connected immediately. Dance all night and make-out."
Hobal is someone who always had a passion for making music and putting himself in a position to make a career out of it. He has pushed through financial boundaries, working hard through trial and error to make himself known in the world of music. In the past, he had insecurities with his voice, but has always championed following his dreams, continuing to keep going no matter the opinion of others.
With this exciting project showing continuing growth from Willy Hobal as an artist, we can only expect bigger and better releases in the future.