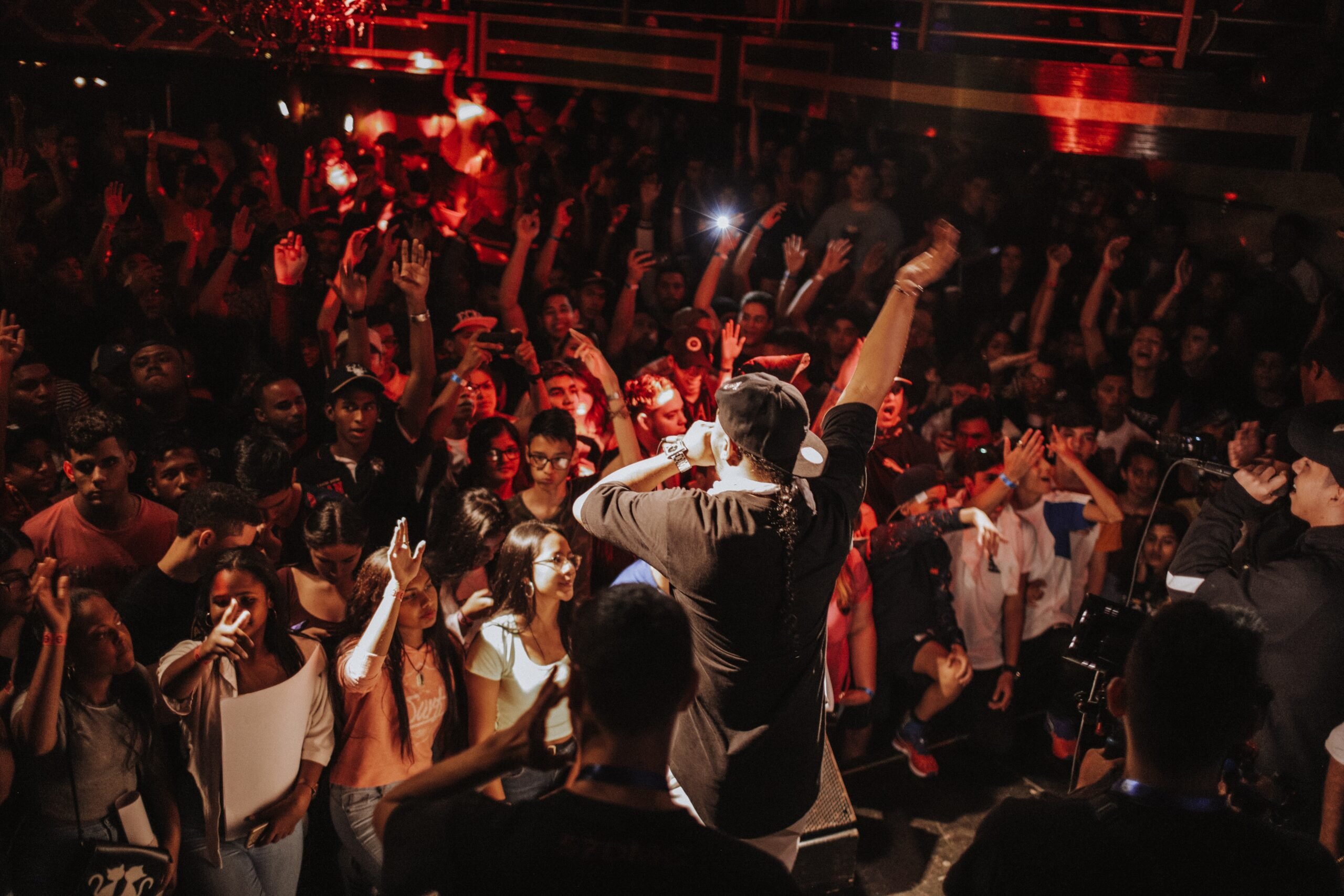 Horse racing is a very unique sport that attracts personalities from different industries with ease. And as the years go by, we are seeing more rappers and other celebrities showing interest in horses. It is also why the sport has gotten the nickname – 'Sport of Kings' for itself.
If you don't believe us, we recommend that you attend an annual event; you would be surprised by the number of big personalities in attendance.
And if you don't know what event to attend, a good place to start is the Kentucky Derby. Feel free to check out the top 10 fastest Kentucky Derby times to know the kind of atmosphere the event brings.
As you know, our focus is always on rappers—although they always look and act tough, they are also humans like us. So we will be revealing some famous rappers that don't hide their love for horse racing.
Lil Nas X
Lil Nas X rose to stardom with his 'Old Town Road' song. And since that release, he has had several hits back-to-back. What amazed people about his breakout song was how he was able to produce a perfect mix of old-school country songs and hip-hop successfully—something that not many have done in the past.
If you listen to the song, a huge chunk of it is talking about horses; that was more than enough to give away the rapper's love for horses.
To further confirm the claims, Lil Nas X has been reportedly spotted in several horse racing events. The rapper is not also scared to air his views about the horses he supports in races.
We saw him publicly show support for Maximum Security after the horse was disqualified in the 2019 Kentucky Derby. Although Maximum Security crossed the finish line first, the glory did not last as the organizers slapped him with a controversial disqualification.
The rapper showed the world his soft side after tweeting in support of Maximum Security, highlighting how bad he felt about the whole saga.
MC Hammer
His name is Stanley Kirk Burrell but you may know him as MC Hammer. This American rapper ruled in the 80s and his rise to face was astonishing at that time.
Although his works may not be popular with the Gen Zs, MC Hammer had several hits and one that stood out was '2 Legit 2 Quit.'
Back in his days, MC Hammer invested a lot in horse racing and he spent unbelievable amounts to be involved in the sport. At some point, the rapper, songwriter, and dancer owned a stable of his own that was associated with over 15 thoroughbreds. And some of them also won competitive races—which made him even more popular.
Today, MC Hammer is not active in training or breeding horses anymore but he remains a regular spectator at horse racing events. He has made it known to everyone that he is very passionate about it and not even old age can separate him from what he loves.
Drake
Drake is a familiar figure in modern hip-hop and the rapper is no stranger to the sports industry. In 2022, Drake, alongside his fellow rapper, Jack Harlow were present at the annual Kentucky Derby.
And not only were they there to have fun, they also came for business. Drake appeared as a feature as his fellow rapper, Jack Harlow used the opportunity of the race and its atmosphere to shoot a music video for his song, Churchill downs.
The video has since then amassed up to 35 million views on YouTube and some parts of it feature the live race. Although the song was not all about horses, Drake did not desist from mentioning Kentucky Derby races in the closing of the song.