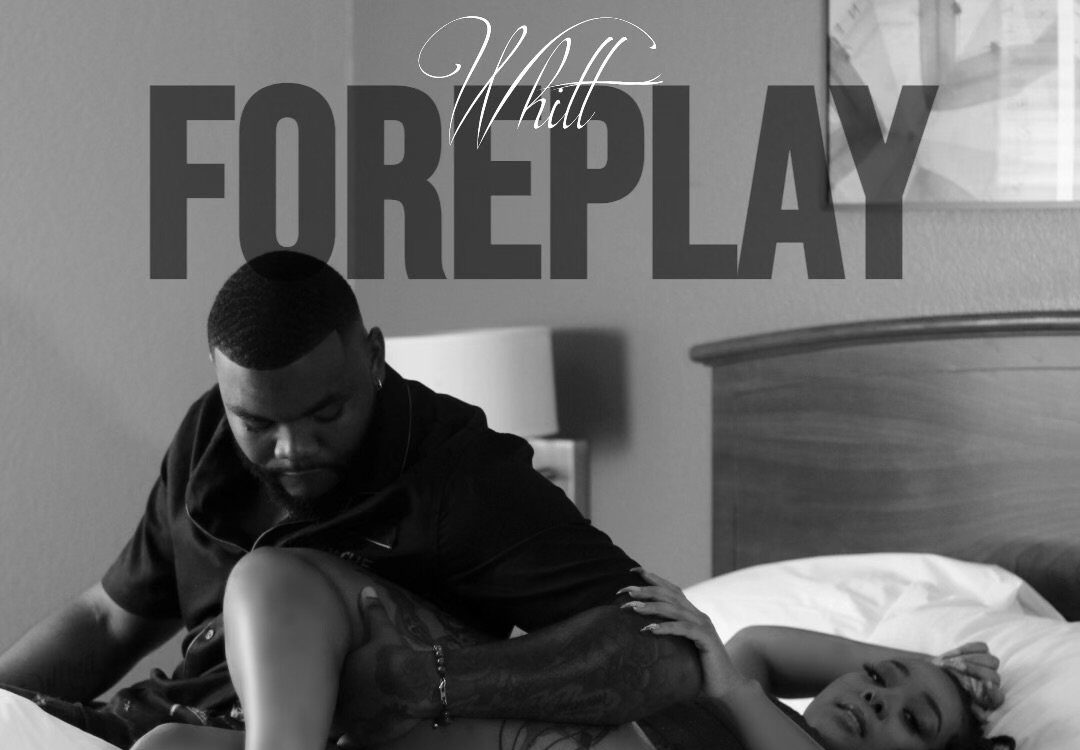 Introduction: In the ever-evolving landscape of the music industry, there are artists who emerge not just with their mesmerizing melodies but also with a profound commitment to their craft and an unwavering determination to make their mark. Whitt, an R&B artist hailing from Birmingham, Alabama, is one such rising sensation. His unique blend of soulful vocals and relatable lyrics has garnered attention, and as he prepares to drop his upcoming EP "Foreplay" on October 6, 2023, the music world is buzzing with anticipation.
A Journey to Artistry: Whitt, whose stage name reflects his artistry, embarked on his musical journey in 2017 when he made the life-changing decision to leave college and pursue his passion for music. What sets Whitt apart is not just his ability to narrate his personal story but also his talent for weaving narratives that resonate with people from all walks of life. His music transcends the boundaries of genre, reaching deep into the hearts of listeners.
Career Milestones: Whitt's journey has been marked by notable milestones. His debut album, "Always & Forever," independently accumulated over 100,000 streams, showcasing his organic appeal and connection with his audience. The single "Freek" proved to be a game-changer, amassing over 100,000 streams and an impressive 120,000 views on YouTube. His appearance on the major YouTube platform "From The Block" further solidified his presence in the industry. Whitt's progress in the music industry has even been recognized in a Genius article.
Overcoming Challenges: No journey is without its challenges, and Whitt's path has been no exception. He candidly admits that personal obstacles sometimes hindered his musical progress. Additionally, building authentic business relationships in the music industry presented its own set of challenges. However, Whitt's determination and unwavering commitment allowed him to overcome these hurdles. He remains resolute, focusing on his goals and aligning himself with like-minded individuals.
Dreams and Aspirations: As Whitt looks toward the future, he envisions not just a career but a musical revolution. In a few years, he sees himself and his team as the new trending sensation, gaining more exposure and opportunities. His dream is to become a household name, proving that his hard work and talent have not gone unnoticed. Beyond personal success, Whitt's ultimate aspiration is to use his music to provide for his family and loved ones, turning his passion into a vehicle for positive change.
The "Foreplay" EP: Whitt's highly anticipated EP, "Foreplay," is set to be released on October 6, 2023. This 8-track project is tailor-made to resonate with a female audience, showcasing Whitt's versatility as an artist. The EP includes his recent hit single, "New To Me," and features a collaboration with GMF Fatboy on the track "Bad For Business."
Connecting with Whitt: To stay updated with Whitt's musical journey and connect with his artistry, you can follow him on the following platforms:
Whitt's dedication to his craft, his ability to connect with his audience, and his relentless pursuit of success make him a rising star to watch out for in the music industry. As he prepares to unveil "Foreplay" to the world, his story is just beginning, and the future is brimming with promise.